Stories
Whisky is a passion to explore. From the history of the spirit to the evolution of the industry, the story of whisky helps fuel that passion. Often, it's easy to forget that whisky is also a global multibillion dollar industry. The stories of whisky — from news and new releases to in-depth inquires and what goes on behind the label — blend together to help us appreciate the spirit of whisky.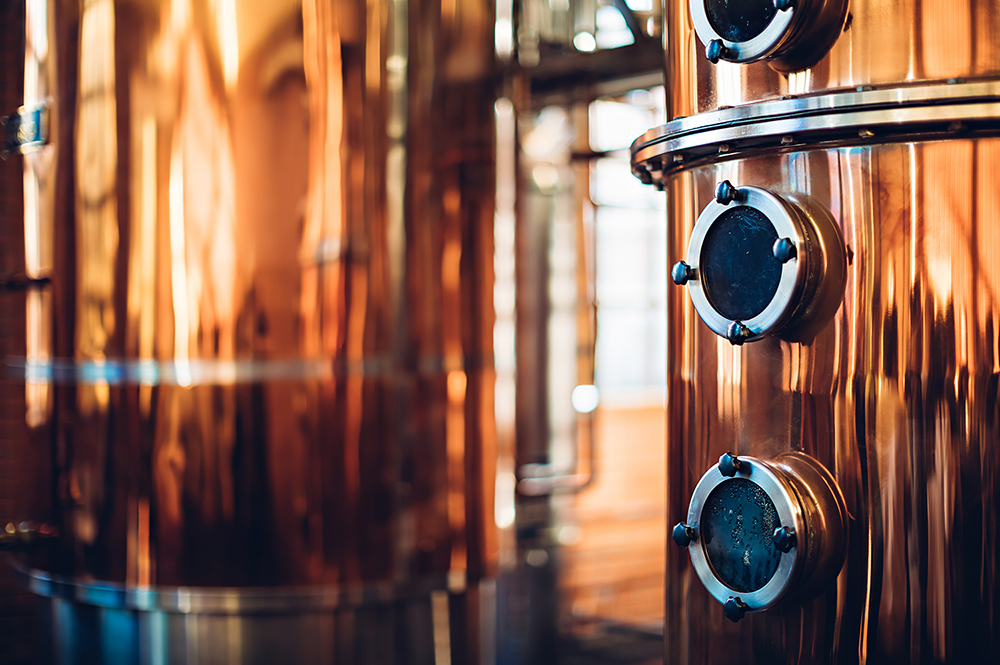 Balblair Expands 1999 Vintage Availability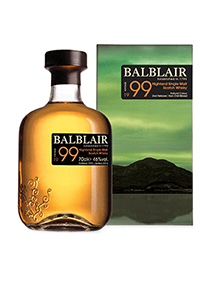 June 10, 2014 – Inver House's Balblair Distillery will take its 1999 vintage into worldwide distribution later this month after launching it in travel retail outlets earlier this year. The  second release of Balblair 1999 will replace the distillery's 1997 vintage, which has been available as part of the core Balblair range for several years in two separate releases.
As with all of Balblair's vintage expressions, the 1999 was selected by distillery manager John MacDonald from a range of ex-Bourbon casks and Sherry butts matured at the distillery in Edderton, Scotland. It is bottled at 46% ABV, and will carry a recommended UK retail price of £60 ($100 USD) per 70cl bottle.
Editor's note: This story was updated with additional information provided by Inver House. 
Links: Balblair