Stories
Whisky is a passion to explore. From the history of the spirit to the evolution of the industry, the story of whisky helps fuel that passion. Often, it's easy to forget that whisky is also a global multibillion dollar industry. The stories of whisky — from news and new releases to in-depth inquires and what goes on behind the label — blend together to help us appreciate the spirit of whisky.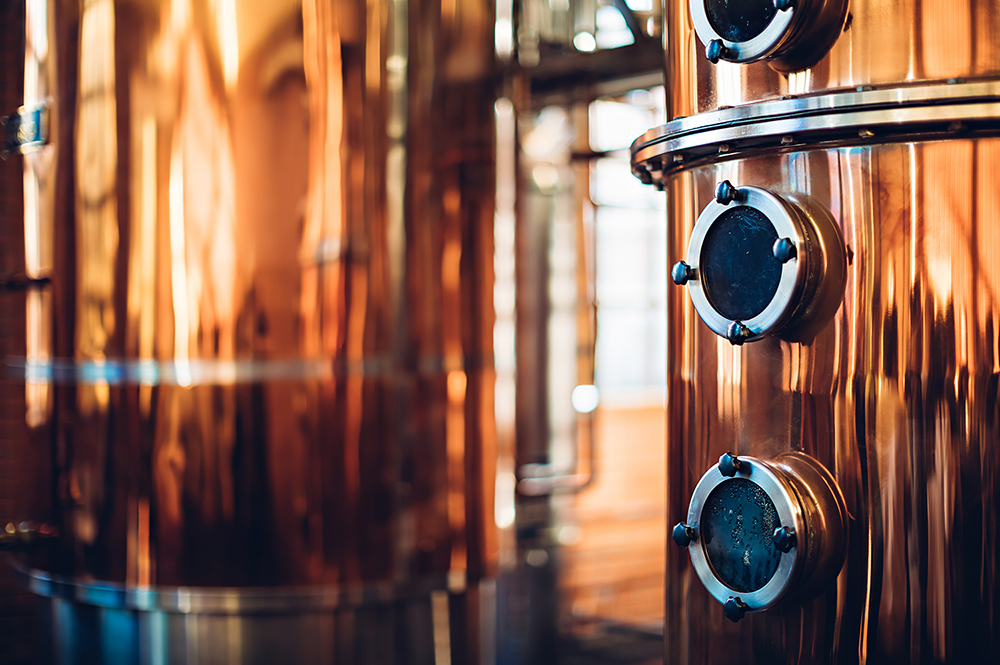 Amrut Releases "Greedy Angels" Limited Edition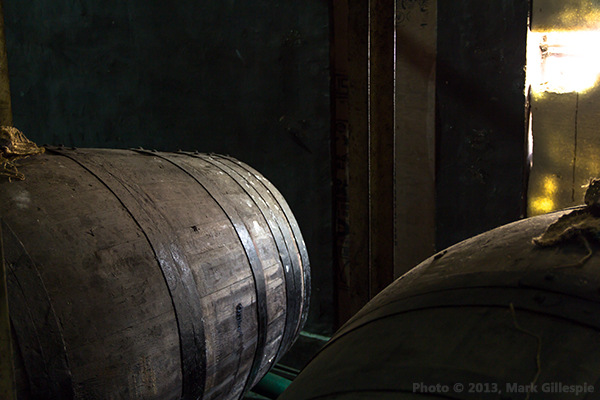 April 22, 2013 – India's Amrut Distilleries has released its oldest single malt whisky yet, an eight-year-old expression that pays tribute to the extremely high evaporation rate inside the distillery's Bangalore warehouses. "Greedy Angels" refers to the 12% annual evaporation rate for casks at the distillery, which is located in the elevated plateaus of Southern India and are affected by high temperatures, humidity, and altitude.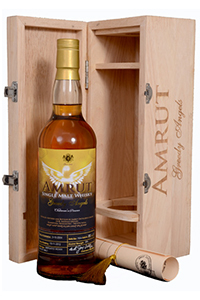 When the casks were filled in 2004, they held approximately 360 liters of spirit. During the 8 years that passed, the "Greedy Angels" claimed 274 liters to evaporation, leaving just 86 liters behind for bottling. Only 144 bottles are being released worldwide to celebrate the 60th birthday of Amrut Chairman Neelakanda Jagdale, the son of Amrut founder Sri Radakrishna N Jagdale.
For more on this story, listen to Episode 417 of WhiskyCast and Mark Gillespie's interview with Amrut managing director Rick Jagdale. For Mark's tasting notes on Greedy Angels, click here.

Links: Amrut