Stories
Whisky is a passion to explore. From the history of the spirit to the evolution of the industry, the story of whisky helps fuel that passion. Often, it's easy to forget that whisky is also a global multibillion dollar industry. The stories of whisky — from news and new releases to in-depth inquires and what goes on behind the label — blend together to help us appreciate the spirit of whisky.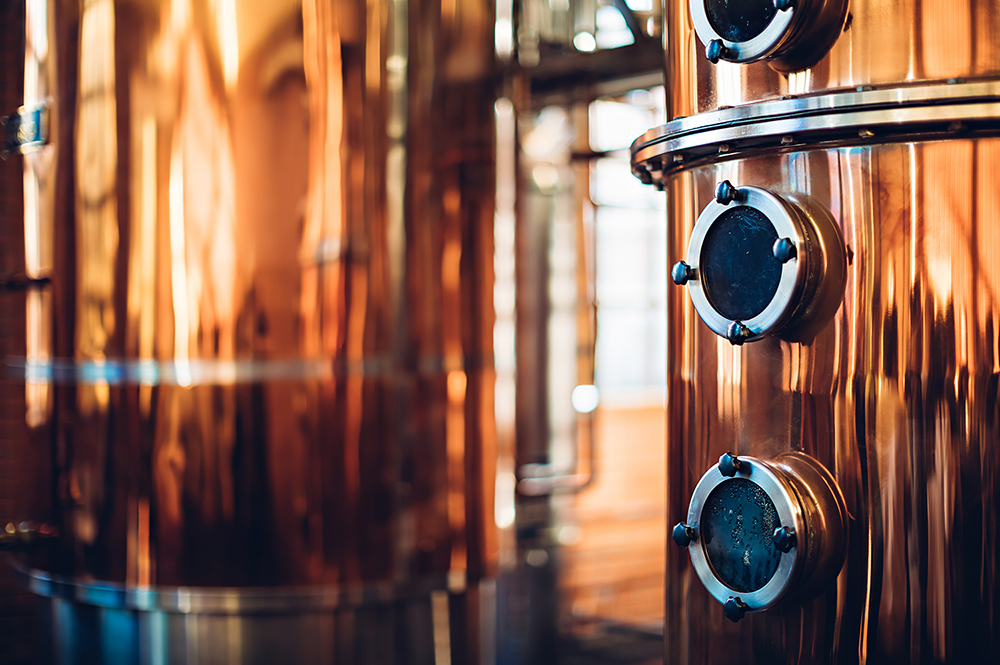 American Whiskey On Track To Surpass Global Scotch Malt Whisky Sales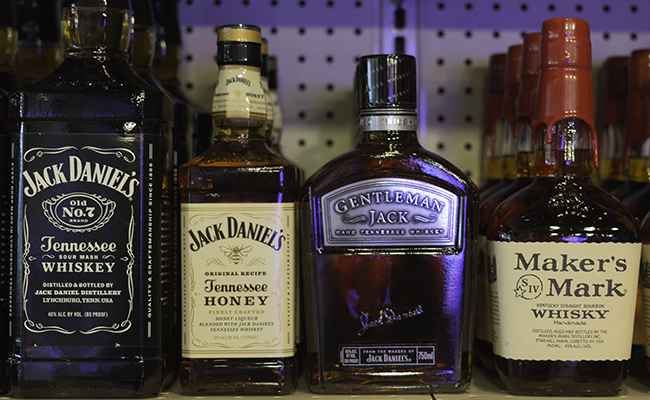 February 28, 2016 – American Whiskey isn't just enjoying a renaissance in its home market, but is drawing in new consumers around the world. Now, the International Wine & Spirits Report projects that increased interest among millennials globally could lead to sales of Bourbon and Tennessee whiskies surpassing those of Scotch malts as early as 2020. IWSR chief executive Mark Meek presented the findings at this week's Whiskies & Spirits Conference in New York City, noting that American whiskey is already the fastest-growing sector of the global spirits market.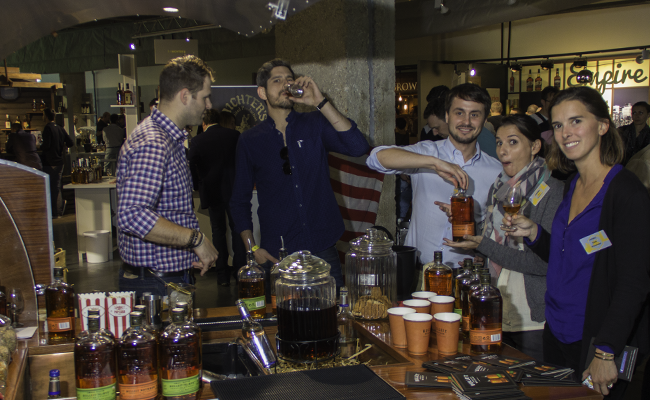 "Bourbon and American whiskey, for one reason or another, seems to be a little more attractive to millennial consumers outside the US," Meek said in an interview following his presentation. "It's a more approachable taste profile, perhaps, than some of the malts," he said, while noting that malt whisky remains popular with consumers in many emerging markets and citing India as an example of one country where demand for malt whisky continues to grow. Meek also cited the interest among millennial consumers in the heritage and history behind key Bourbon and Tennessee Whiskey brands, noting that members of this demographic group generally take a special interest in authenticity in the brands they embrace. "Malt whisky's probably seen as a little bit old-fashioned and it's what my father used to drink – and does drink – and so I think because of those reasons, Bourbon has great potential over the next five years or so," Meek said.
Listen to Mark Gillespie's interview with IWSR chief executive Mark Meek:

Two American whiskey brands are among the five fastest-growing spirits brands worldwide over the last five years, according to the IWSR. Brown-Forman's Jack Daniel's Tennessee Whiskey and Beam Suntory's Jim Beam Bourbon both turned in a compound annual growth rate (CAGR) of 7 percent between 2009 and 2014, placing them only behind Sazerac's Fireball Canadian Whisky and Tito's Handmade Vodka as global growth leaders during the period. Fireball is classified as a liqueur because it is bottled at below 40% ABV, and its 101 percent CAGR from 2009-2014 was one of the key factors in the liqueur category's rise to prominence during the period along with the growth of similar flavored whiskey-based liqueurs.
Earlier this month, the Distilled Spirits Council of the United States released preliminary government export data for 2015 showing a four percent gain in the volume of American Whiskey exports over 2014. Whiskies account for around 70% of the annual $1.56 billion USD in spirits exports annually, with nearly all of that coming from the Bourbon and Tennessee Whiskey category. While the DISCUS data does not specify leading brands by name, Meek said the IWSR's research found the lion's share of American Whiskey export sales go to Jack Daniel's and Jim Beam – and expects that to drive growth in the sector. "As we saw with Hendrick's really driving the growth of the gin category, you see the same dynamics with regards to American Whiskey driven in the main by Jack Daniel's and Jim Beam…and we think there are huge amounts of producers here in the US that can ride on the coattails of those two brands," Meek said.
Both brands have been investing heavily in expansions at their distilleries in Tennessee and Kentucky, where Beam Suntory's investments are part of an estimated $1.3 billion USD in new distillery expansions completed or scheduled for completion between 2008 and 2018, according to the Kentucky Distillers Association. While 2015 production statistics are still being compiled, KDA president Eric Gregory estimated that the Commonwealth's distilleries produced around 1.5 million barrels of whiskey during the year – slightly ahead of 2014 production. The number of barrels aging in the state's maturation warehouses is expected to grow to around six million, up from 5.7 million at the end of 2014 and the most on record since the late 1960's when Bourbon was the most popular American spirit.
That period was followed by the crash in Bourbon sales as American consumers switched to vodka and lighter spirits, and the current rate of growth has some industry observers wondering whether another change in consumer tastes could lead to a similar collapse. However, Gregory is looking at the same potential the ISWR's researchers see globally as a counter-balance to changes in domestic tastes. "We get the question all the time…when's the bubble going to burst…and you didn't have these key international markets opening up in the 70's and 80's like we do now with the free trade agreements, and we haven't even scratched the surface in China and India and places like that."
Links: International Wine & Spirits Report | Kentucky Distillers Association