Stories
Whisky is a passion to explore. From the history of the spirit to the evolution of the industry, the story of whisky helps fuel that passion. Often, it's easy to forget that whisky is also a global multibillion dollar industry. The stories of whisky — from news and new releases to in-depth inquires and what goes on behind the label — blend together to help us appreciate the spirit of whisky.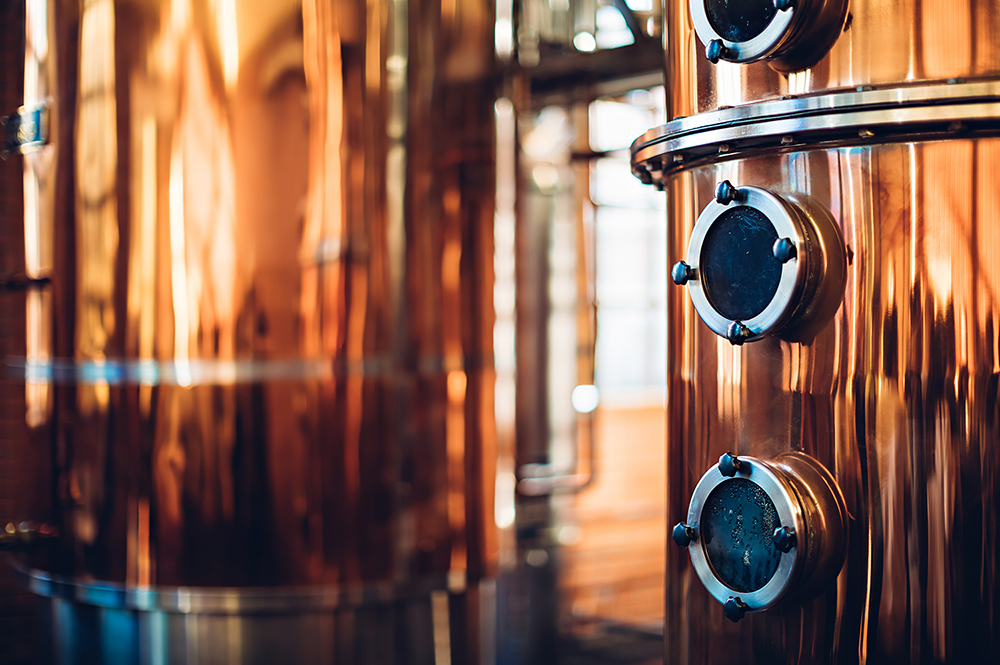 American Spirits Exports Reach Record High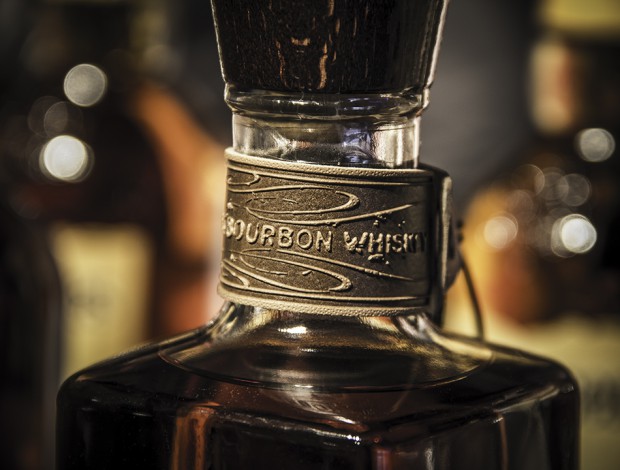 American distillers exported a record $2.06 billion in spirits during 2022, a 30 percent gain over 2021 as the temporary end of tariffs on Bourbons and other American whiskies helped exports rebound. According to a new report from the Distilled Spirits Council, American whisky exports grew 32 percent with a value of $1.28 billion during the year.
"Growth to the European Union and United Kingdom lagged behind other markets," DISCUS Vice President of International Trade Rob Maron told WhiskyCast in a telephone interview. Both trade partners ended their punitive tariffs on American whisky exports in 2022, though Maron noted the tariffs could return if no agreement on sustainable steel and aluminum trading is reached with the Biden Administration by this October.
"We urge the Biden administration to secure the permanent removal of these tariffs. If an agreement on steel and aluminum is not reached with the EU before the end of 2023, the EU will reimpose its retaliatory tariff at 50% on American Whiskeys. That will bring this renewed interest in American Whiskey among EU consumers to a screeching halt," Maron said.
While the end of tariffs helped push export sales, the report also found shifting consumer preferences toward premium and luxury spirits, along with the gradual reopening of the hospitality sector following pandemic-related closures.
The 27-member European Union remains the single largest export market for U.S. spirits at $703 million, more than double Canada's second-place ranking at $268 million. The United Kingdom ($159 million), Australia ($141 million) and Japan ($113 million) round out the top five export markets by value.