Stories
Whisky is a passion to explore. From the history of the spirit to the evolution of the industry, the story of whisky helps fuel that passion. Often, it's easy to forget that whisky is also a global multibillion dollar industry. The stories of whisky — from news and new releases to in-depth inquires and what goes on behind the label — blend together to help us appreciate the spirit of whisky.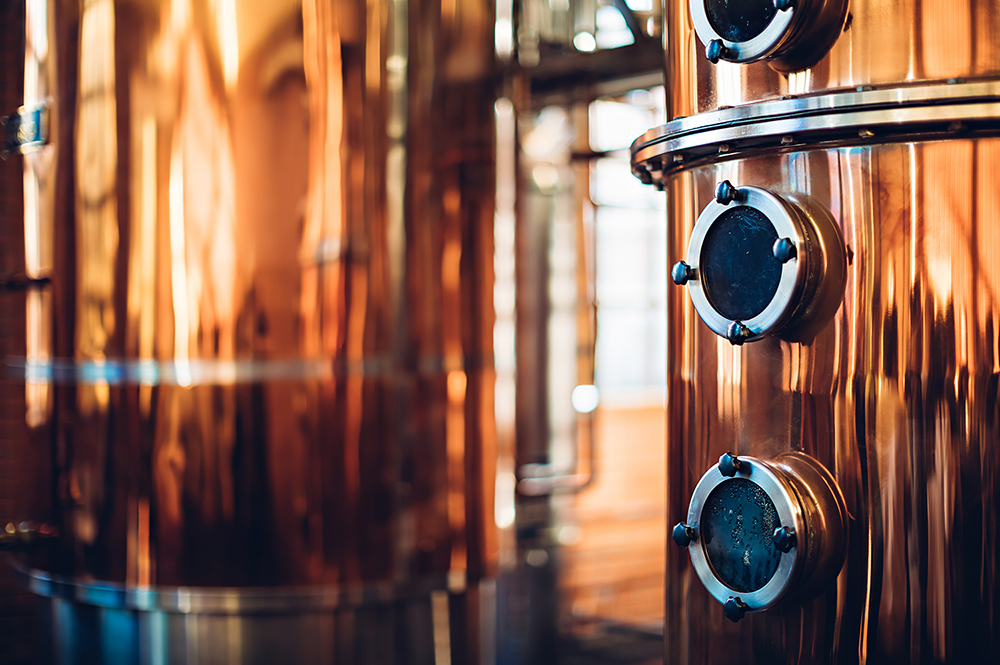 Amber Beverage Plans New €35 Million Walsh Whiskey Distillery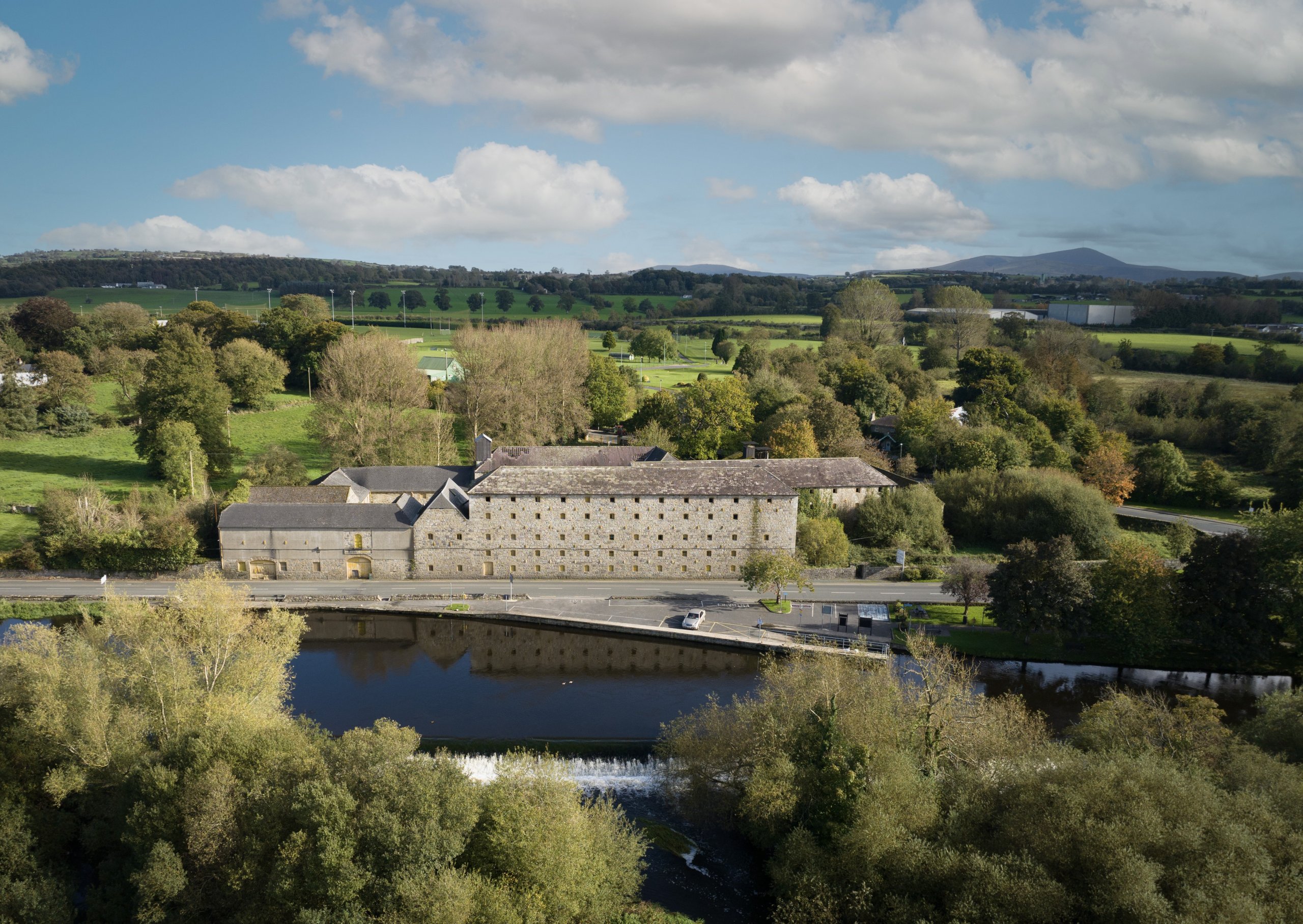 Amber Beverage Group is expanding on its 2021 acquisition of Ireland's Walsh Whiskey with plans for a new €35 million distillery in County Carlow along the River Barrow. Assuming the project receives planning approval, construction could begin next year on the project with the distillery slated to open in 2026.
"We need to lay down whiskey stocks for the next 10, 20 years and so on," Walsh Whiskey founder Bernard Walsh told WhiskyCast in a telephone interview. "They (Amber Beverage) get whiskey. They understand that this is a long-term business, and they are taking that stance along with ourselves here at Walsh Whiskey," he said.
Listen to our exclusive interview with Bernard Walsh:
Plans are to build the distillery at a historic maltings site in Dunleckney that Walsh called "one of the finest examples of industrial heritage in Ireland's south-east region." The riverside site was home to a corn mill in the 18th century and a water-powered brewery in the early 19th century before being converted to a maltings.
The distillery would be the second for Walsh Whiskey, which originally built a distillery at Royal Oak as part of a joint venture with Illva Saronno Holding of Italy. The partnership later fell apart, with Saronno holding on to the distillery and Walsh retaining the Writers' Tears and The Irishman whiskey brands produced using sourced whiskey from Irish Distillers and other distillers around Ireland.
"This doesn't take away from our long-term partnerships that we get already, and that will continue," Walsh said. "For new expressions and all of the wonderful things that we want to do, we just need to have that independence."
Image courtesy Amber Beverage Group.