The Cocktail Collection
If you enjoy experimenting with your whisky beyond the ice-no ice debate, then grab your glassware and garnishes for these select cocktail recipes.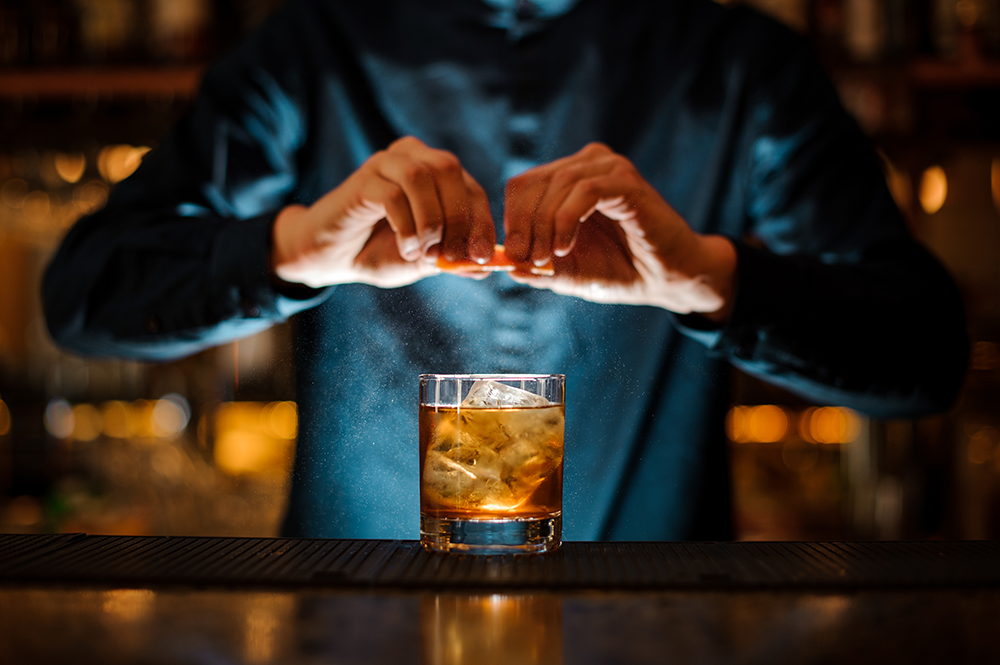 Aberfeldy's Pollen in Love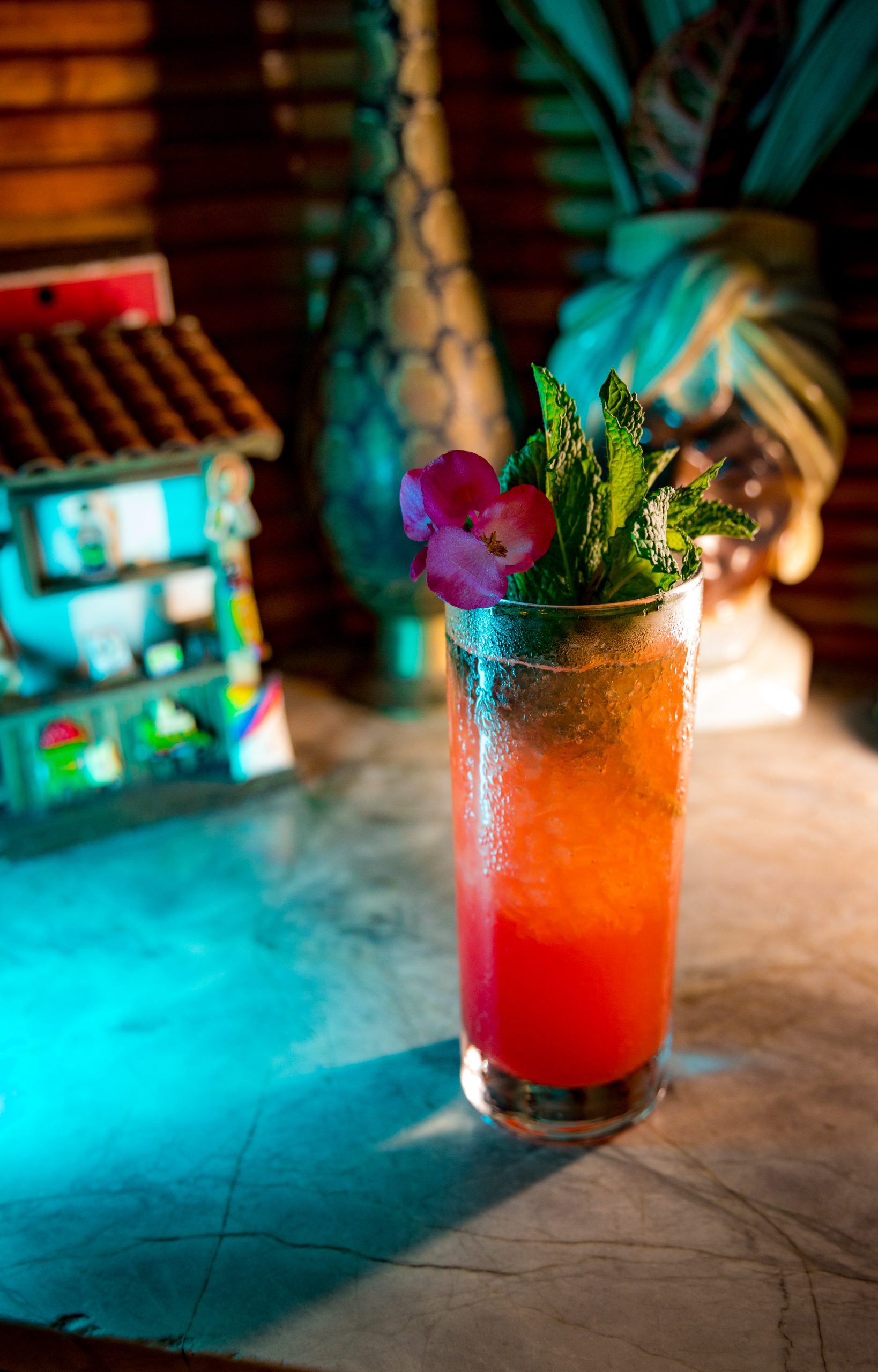 September 6, 2022 – Christine Wiseman of Broken Shaker created this cocktail for Aberfeldy to celebrate National Honey Month. It combines citrus flavors with the honey sweetness found in Aberfeldy 12 Years Old.
1.5 ounces of Aberfeldy 12 Year Old
1/2 ounce of Martini bitters
1 ounce of grapefruit juice
1/2 ounce of lime juice
1/2 ounce of local honey
Build in a Collins glass and top with crushed ice. Garnish with mint and flower.