WhiskyCast Episodes
WhiskyCast is where it all begins. Now in our 18th year, each weekly podcast brings you the latest in whisky news, along with the latest events, tasting notes, comments from other listeners, and the weekly "In-Depth" segment features interviews with the people who help make whisky the "water of life".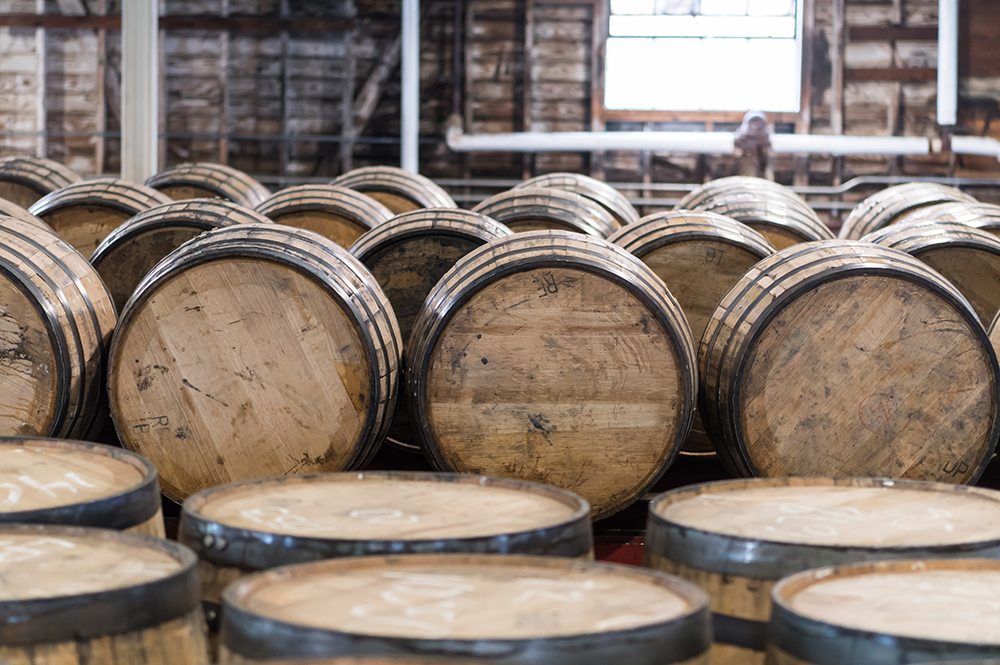 A Solution to Japan's Whisky Conundrum (Episode 859: February 21, 2021)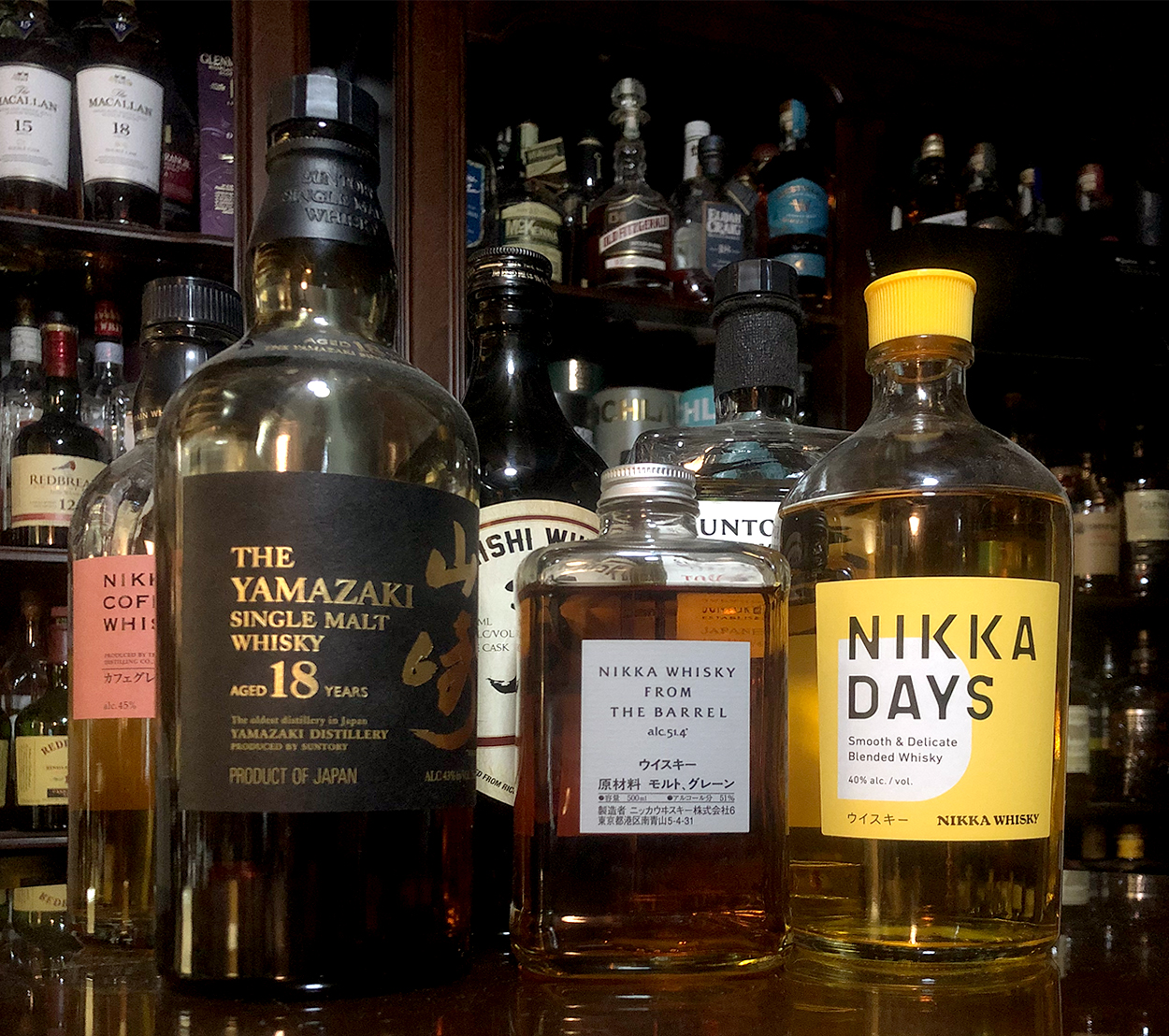 Japan's whiskies have been getting more attention on the world stage. While some "Japanese Whiskies" are rightly winning awards in major competitions, others with the same label are often Scotch or Canadian whiskies imported into Japan – where there's no legal definition for what is a "Japanese Whisky" and what isn't. Now, Japan's whisky makers are stepping in where the government has so far failed to act, creating an industry-wide definition requiring that whiskies labeled as "Japanese Whisky" must actually be distilled in Japan. We'll discuss the new standards with Makiyo Masa of Dekantā, one of the largest online retailers specializing in Japanese whiskies. In the news, Texas distillers are trying to thaw out after winter weather left many of them without utilities for the last week, while Brown-Forman plans to invest $95 million to expand its flagship distillery in Louisville. We'll have details on the week's new whiskies and look at the latest scientific research on terroir in whisky.
Links: Dekantā | Japan Spirits and Liqueurs Makers Association | Suntory | Nikka Whisky | Ironroot Republic | Brown-Forman | Kentucky Bourbon Trail | Kentucky Distillers Association | Kentucky Peerless Distilling | Torabhaig Distillery | Midleton Very Rare | The Sassenach | The Macallan | The Glenrothes | Balblair | BenRiach | Waterford Whisky