Stories
Whisky is a passion to explore. From the history of the spirit to the evolution of the industry, the story of whisky helps fuel that passion. Often, it's easy to forget that whisky is also a global multibillion dollar industry. The stories of whisky — from news and new releases to in-depth inquires and what goes on behind the label — blend together to help us appreciate the spirit of whisky.
Our on-demand video segments focus on everything from whisky festivals and special events to historical features and distillery visits.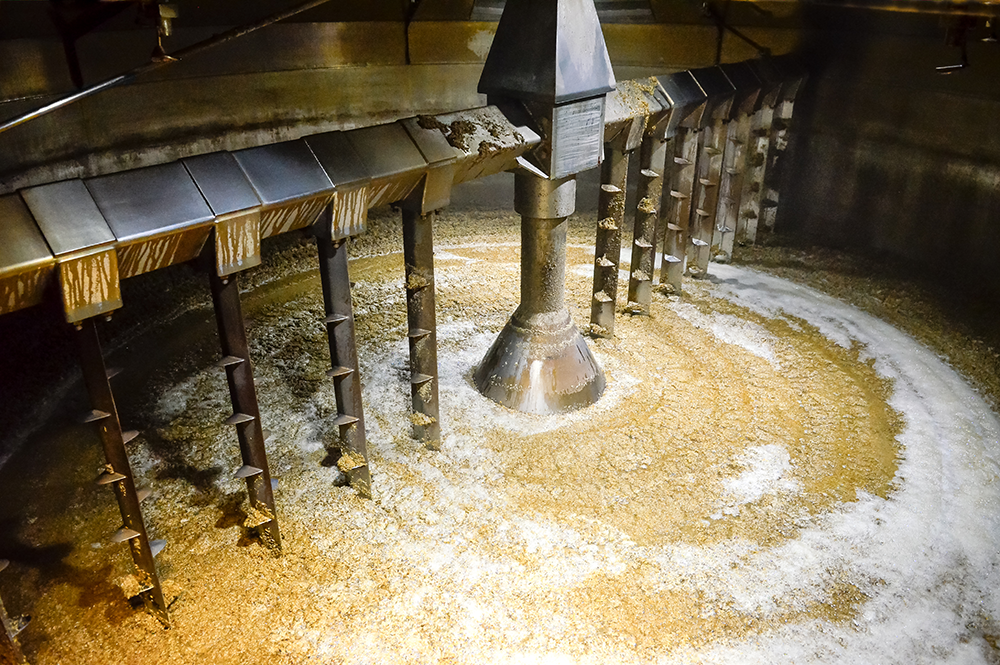 A Snowflake Whiskey in the Rocky Mountains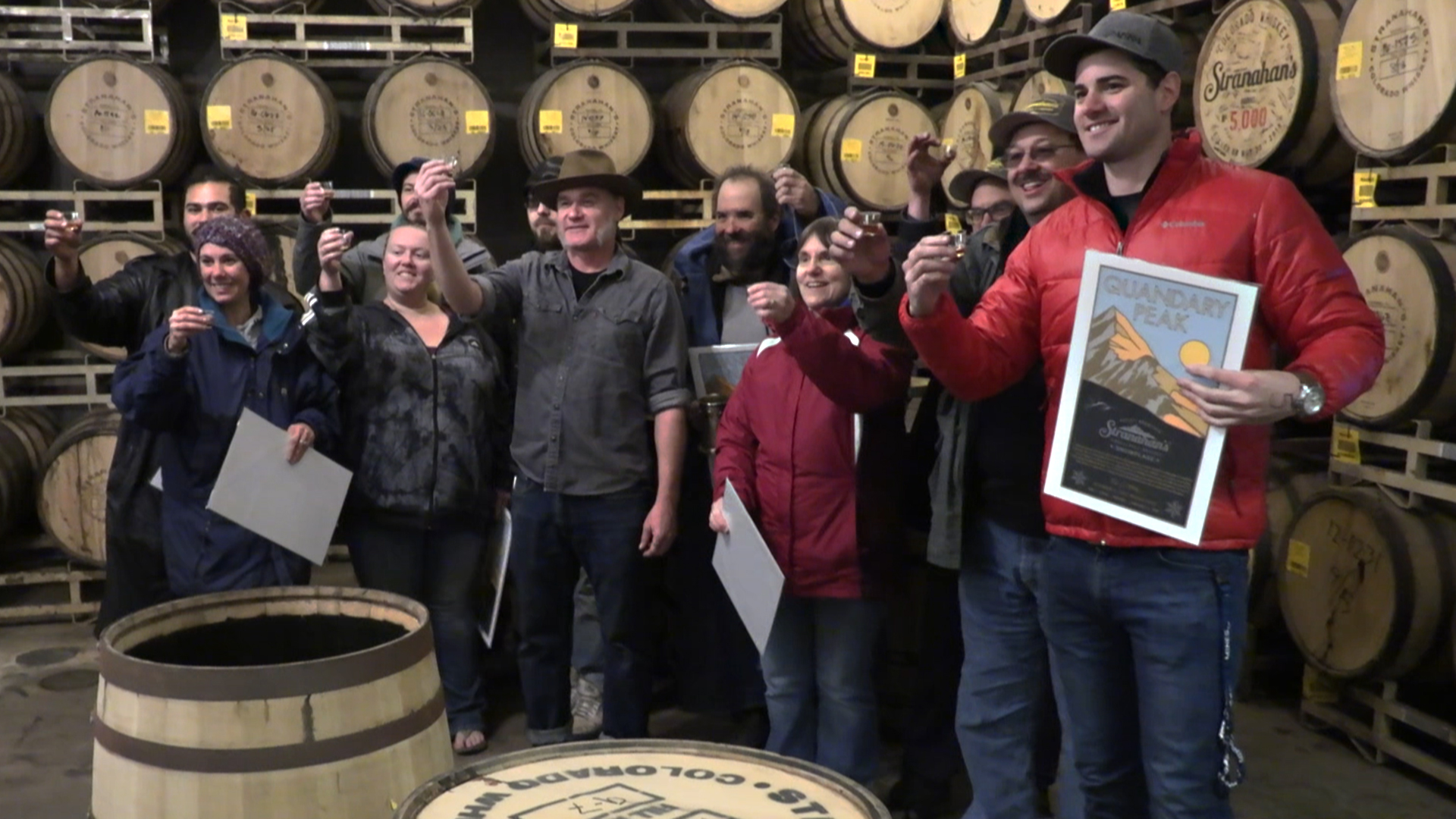 On the first Saturday each December, Stranahan's Distillery in Denver releases its annual Snowflake limited-edition single malt whiskey. The release party has become more than just a one-day event, as hundreds of whiskey lovers start camping outside the distillery days in advance to claim a spot in line. We'll meet these "Strana-fans" and get a look behind the scenes as the 2017 release of Snowflake goes on sale.
Editor's note: Production support for this episode was provided by Stranahan's/Proximo Spirits. In accordance with our ethics policy, WhiskyCast retains full editorial control over the content of this episode.