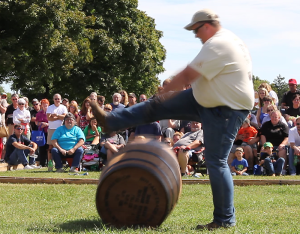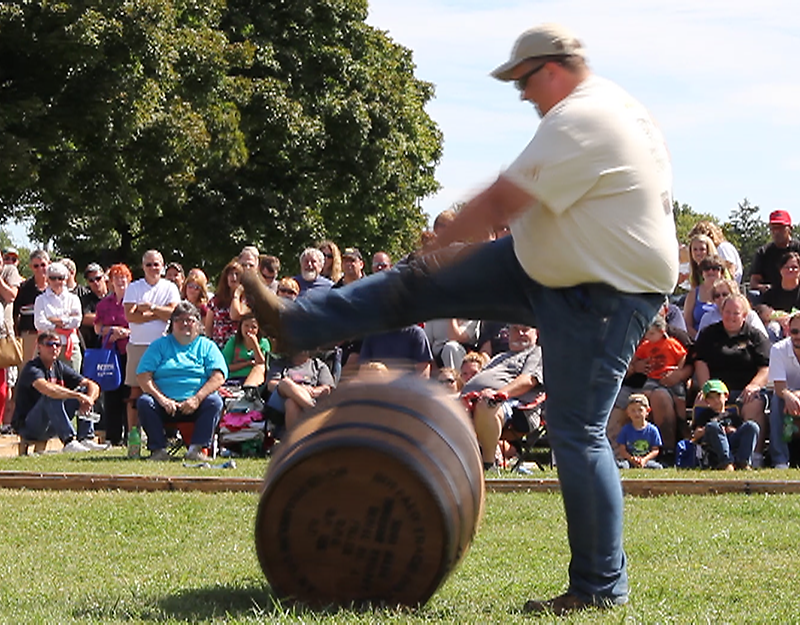 February 10, 2013 – Truman Cox, the master distiller at Sazerac's A. Smith Bowman Distillery in Fredericksburg, Virginia, passed away on Saturday, February 9, after a short illness. Truman had been at the Bowman distillery since 2011, after working as the Lead Chemist at Buffalo Trace in Kentucky since 2004.
In a statement, Sazerac officials said "Truman's passion for our industry was evident to everyone who knew him and he left a notable and positive mark on our company in the time he was with us."
That's putting it mildly. Truman was one of these larger-than-life characters with a big heart and a bigger laugh. He had the ability to make you smile no matter how badly you felt, and his enthusiasm could fill an entire Bourbon warehouse, let alone a room. He performed his barrel dance routine annually at the Kentucky Bourbon Festival, even after leaving Buffalo Trace to move to Virginia, and I hope you'll take a look at the WhiskyCast HD segment featuring his final barrel dance. It sums up Truman perfectly…full of life and joy, but making sure he shared the credit with those who helped him along the way.
Truman leaves behind his wife Susan and young daughter Emmy, and on behalf of the WhiskyCast community, I'd like to express our deep condolences to them and all of Truman's colleagues in Fredericksburg and Frankfort.