WhiskyCast Episodes
WhiskyCast is where it all begins. Now in our 18th year, each weekly podcast brings you the latest in whisky news, along with the latest events, tasting notes, comments from other listeners, and the weekly "In-Depth" segment features interviews with the people who help make whisky the "water of life".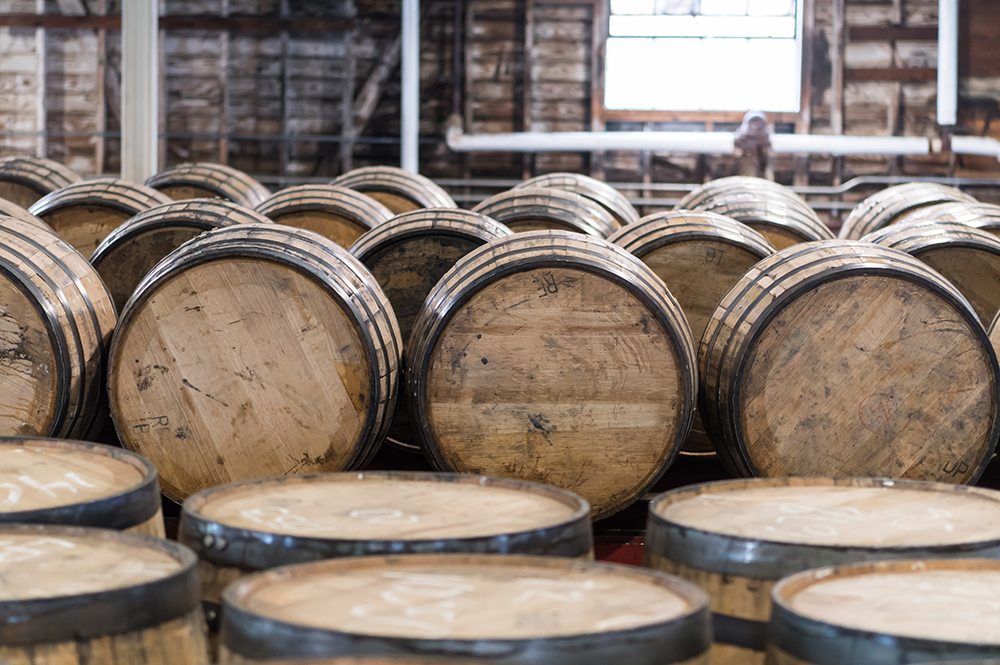 A Deep Dive Into Scotch Whisky Data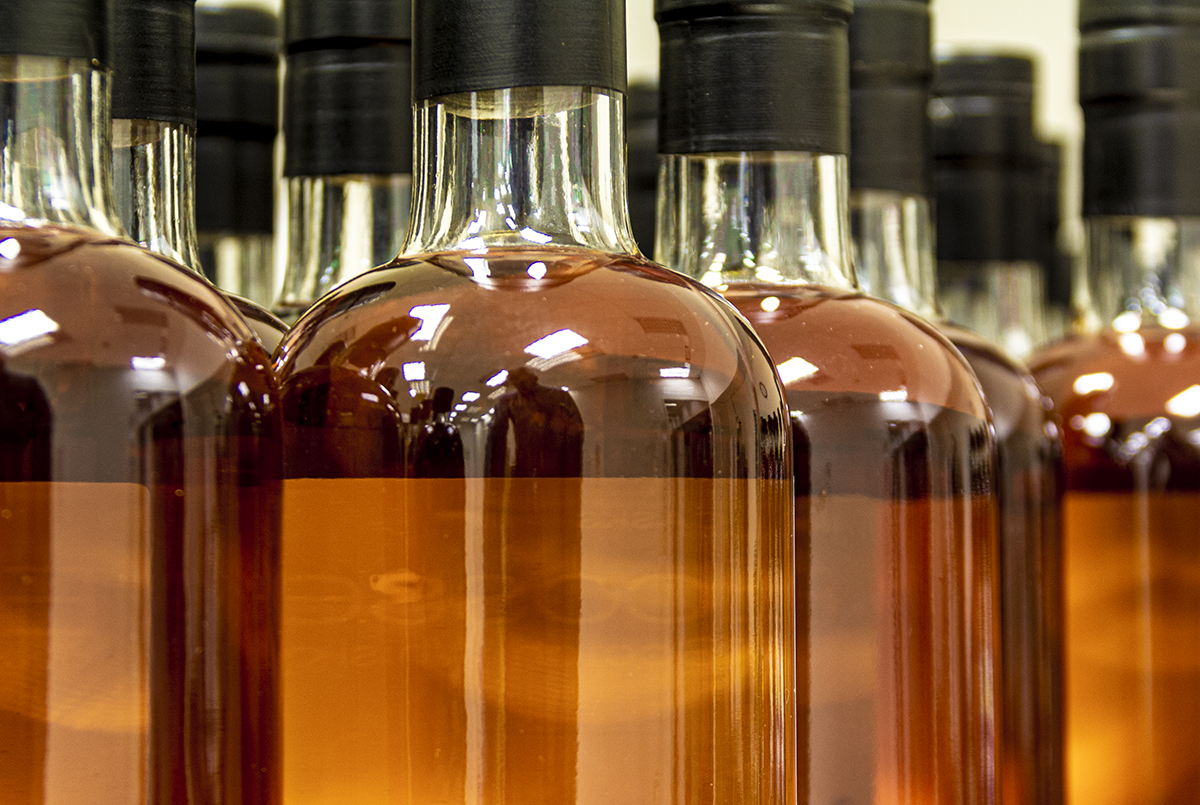 There's a lot of data behind the whiskies we enjoy, and analyzing that data can give us some insights into the health of the whisky industry. Martin Purvis and Duncan McFadzean examine whisky data for their Commercial Spirits Intelligence newsletter, and concluded that last week's Scotch Whisky export numbers aren't as bad as they might appear on face value. We'll talk with Martin Purvis about the analysis on this week's WhiskyCast In-Depth. In the news, we have details on this year's crop of annual releases from Four Roses, Heaven Hill, and Old Forester, along with the rest of the week's new releases. We'll also have our Community segment and explain in Behind the Label why you can't get a Kentucky Bourbon Trail passport stamped at one of the Commonwealth's most popular distilleries.
Episode 1019: August 27, 2023
Links: Commercial Spirits Intelligence | Parker's Heritage Collection | Four Roses | Old Forester | Michter's | Blue Run Spirits | Ardbeg | Rosebank | North British Charity Whisky | Kentucky Bourbon Trail | Buffalo Trace