WhiskyCast Episodes
WhiskyCast is where it all begins. Now in our 18th year, each weekly podcast brings you the latest in whisky news, along with the latest events, tasting notes, comments from other listeners, and the weekly "In-Depth" segment features interviews with the people who help make whisky the "water of life".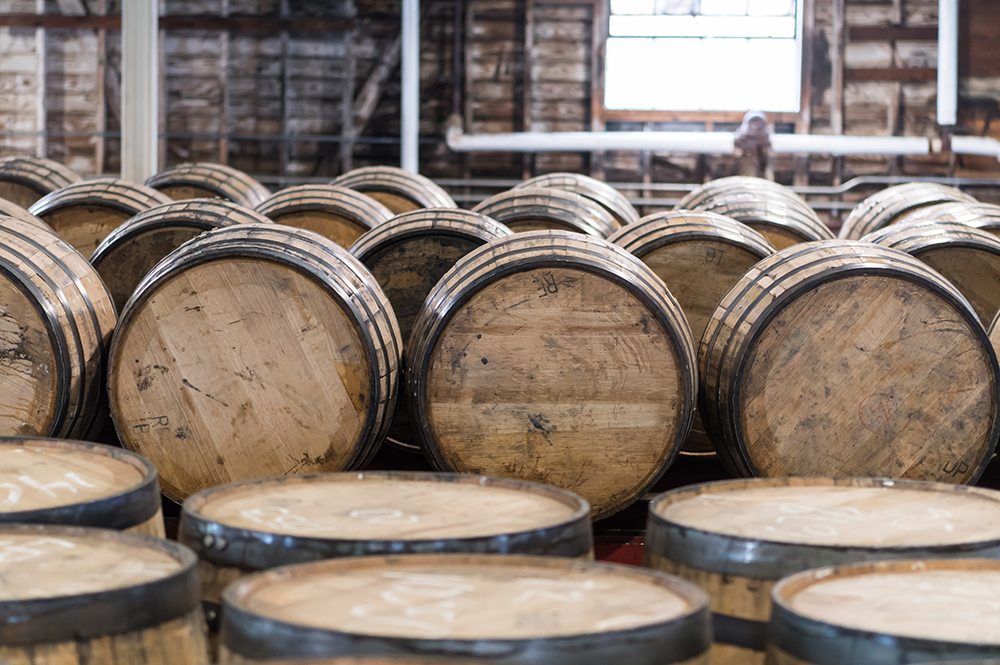 A Day on the Barley Farm (Episode 954: June 5, 2022)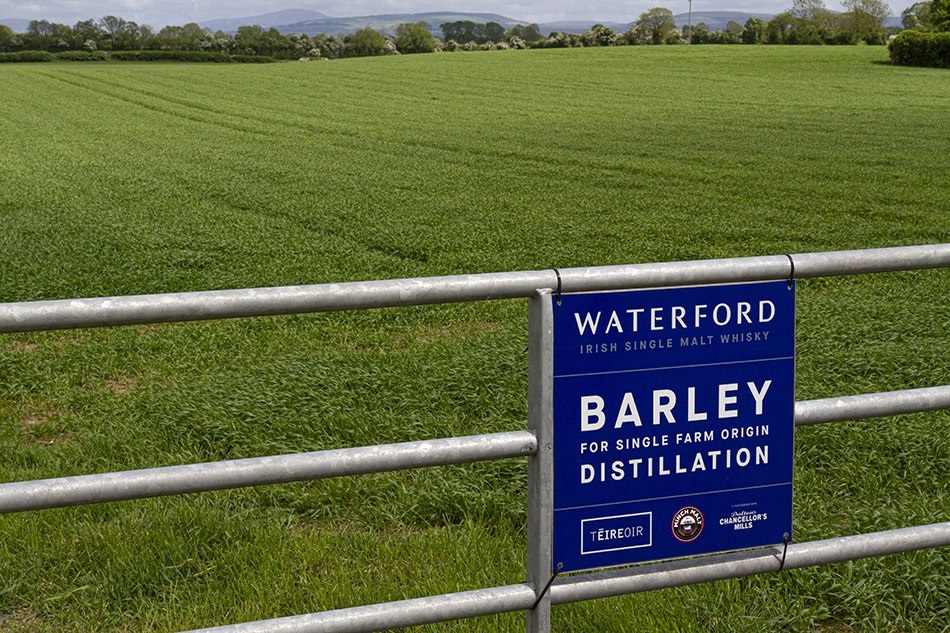 More than 100 Irish farmers grow barley exclusively for Waterford Distillery, but Trevor Harris is one of a handful using biodynamic techniques on his farm. Biodynamics takes organic farming to the extreme, using naturally-based soil supplements instead of chemical fertilizers and pesticides. We'll visit Trevor Harris's farm and the distillery on this week's WhiskyCast In-Depth. In the news, U.S. regulators are taking a second look at bottle size standards, and that could open the door to 500ml whiskies in the future. We'll look at addition and subtraction when it comes to whisky's maturation equation on Behind the Label and much more.
Links: Waterford Whisky | Tax & Trade Bureau | Gordon & MacPhail | Lark Distillery Pontville | Company Distilling | Heaven Hill | Whiskey Del Bac | Starward Whisky | Virginia Distillery Company