WhiskyCast Episodes
WhiskyCast is where it all begins. Now in our 18th year, each weekly podcast brings you the latest in whisky news, along with the latest events, tasting notes, comments from other listeners, and the weekly "In-Depth" segment features interviews with the people who help make whisky the "water of life".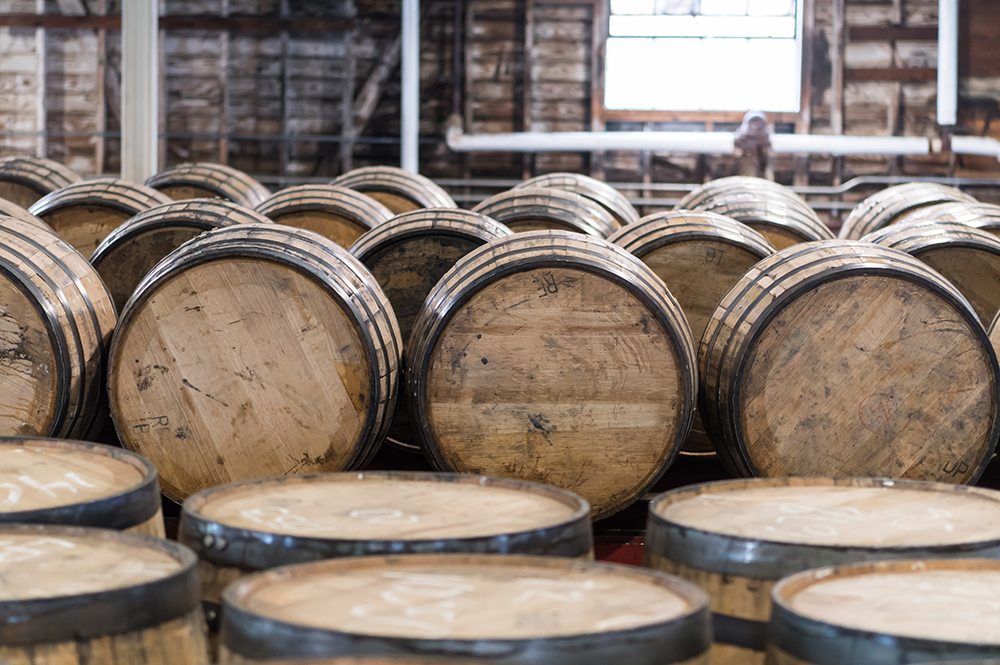 A Craft Maltster's Closing Leaves Distillers in the Lurch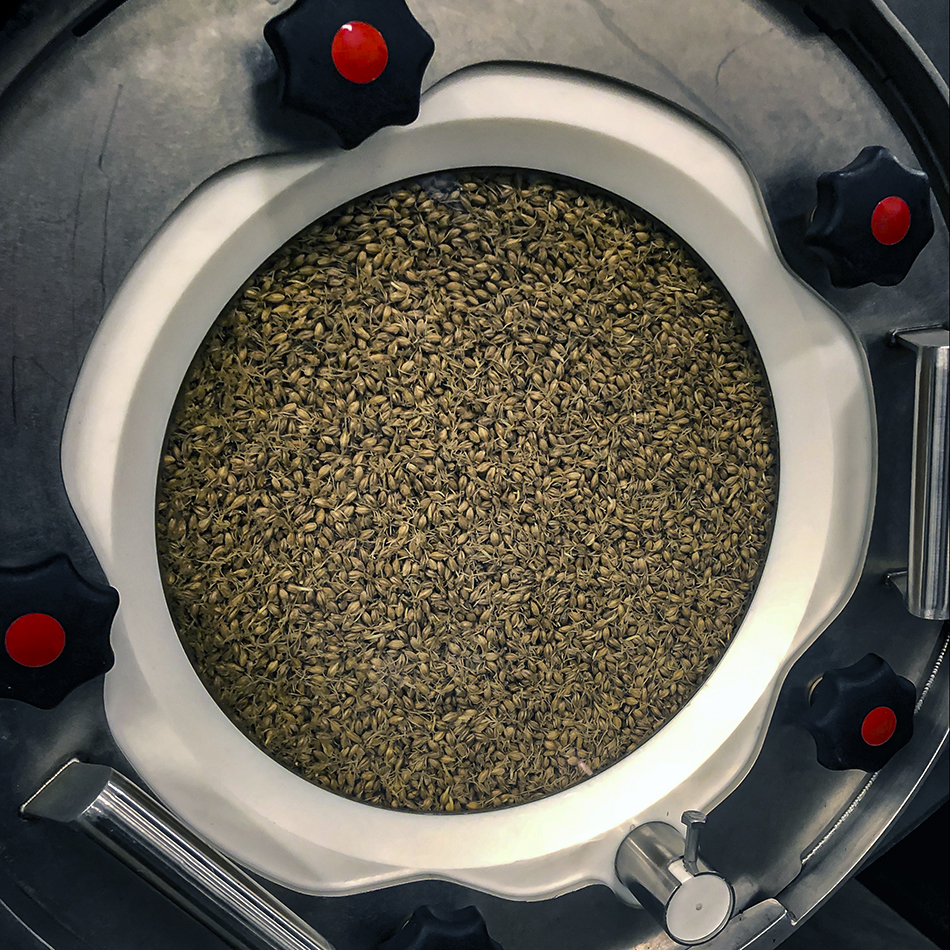 The collapse of Washington's Skagit Valley Malting last month left distillers and brewers alike searching for new suppliers of malted barley. The craft maltster had more than 270 customers when it closed unexpectedly, including Seattle's Westland and Copperworks distilleries. We'll talk with Copperworks co-founders Jason Parker and Jeff Kanof this week on WhiskyCast In-Depth, along with Kate Bernot, who's been covering the story for Good Beer Hunting. In the news, the Kentucky Bourbon Hall of Fame gets eight new inductees, while Woodford Reserve is teaming up with Kentucky farmers to develop the state as a rye-producing region. We'll have all the week's whisky news, tasting notes for whiskies from the U.S., Japan, and India, and much more on this week's WhiskyCast. 
Episode 1011: July 2, 2023
Links: Copperworks Distilling | Good Beer Hunting | Kentucky Bourbon Hall of Fame | Woodford Reserve | Glenmorangie | Edrington | Diageo | The Northern Times | The Glenwalk | Chivas Regal | Wild Turkey | Booker's Bourbon | Compass Box | Bimber Distillery