Stories
Whisky is a passion to explore. From the history of the spirit to the evolution of the industry, the story of whisky helps fuel that passion. Often, it's easy to forget that whisky is also a global multibillion dollar industry. The stories of whisky — from news and new releases to in-depth inquires and what goes on behind the label — blend together to help us appreciate the spirit of whisky.
Our on-demand video segments focus on everything from whisky festivals and special events to historical features and distillery visits.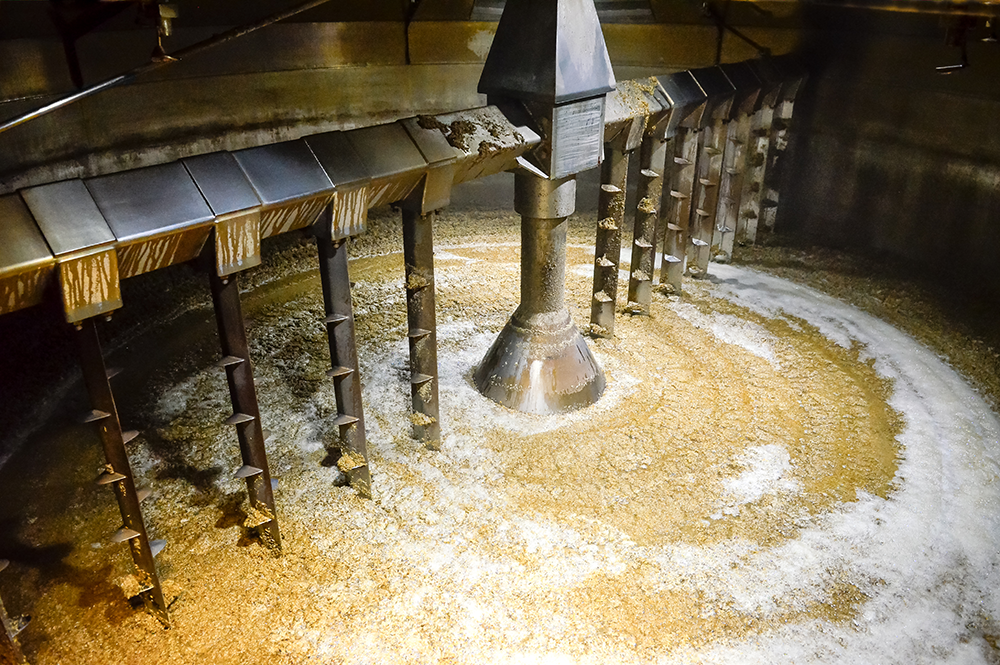 A Craft Distiller's Last Call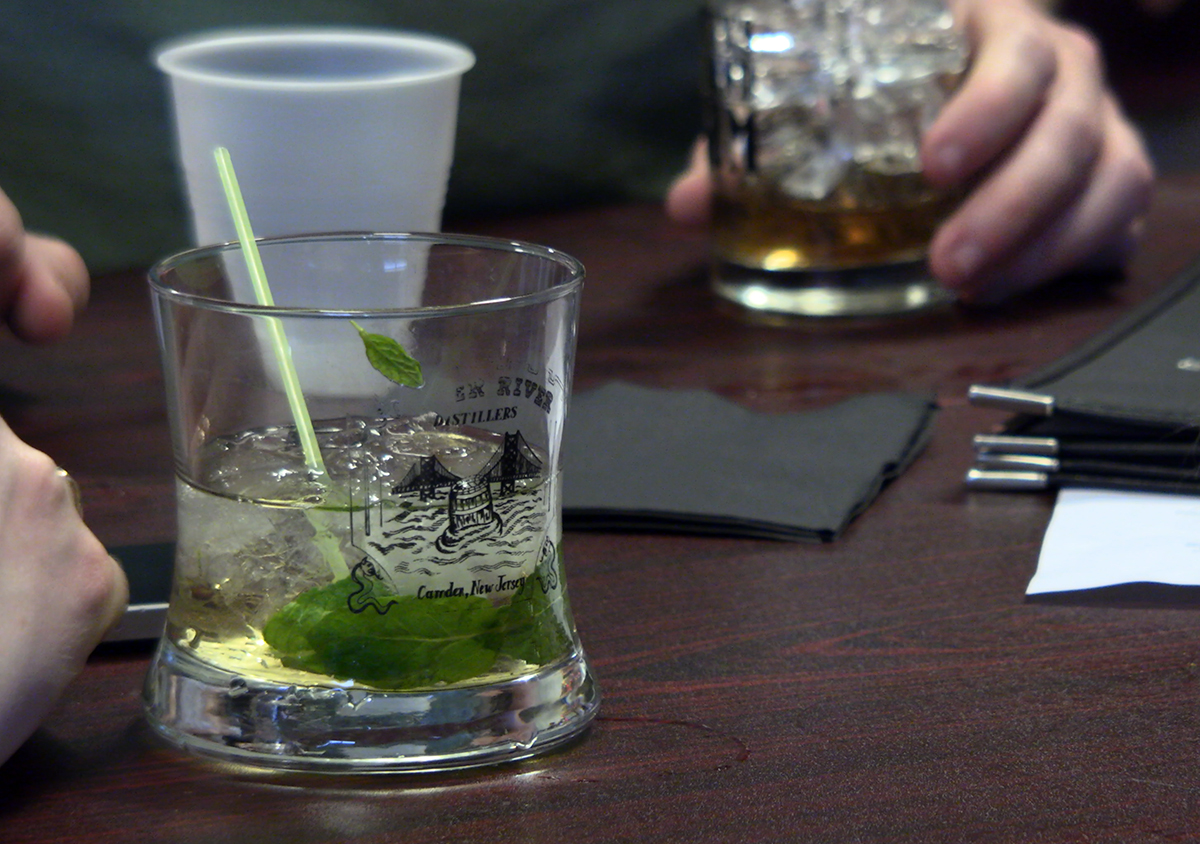 James Yoakum opened Cooper River Distillers in 2014 in the heart of Camden, New Jersey – just wanting to make good whiskies and rum. He and his team did just that, but they learned an important lesson along the way: size matters. They couldn't make enough whiskey and rum to meet the demand, but they also couldn't make enough money to expand the distillery. Faced with that dilemma, Yoakum decided to close the distillery with one final Kentucky Derby party on May 5, 2018.