Stories
Whisky is a passion to explore. From the history of the spirit to the evolution of the industry, the story of whisky helps fuel that passion. Often, it's easy to forget that whisky is also a global multibillion dollar industry. The stories of whisky — from news and new releases to in-depth inquires and what goes on behind the label — blend together to help us appreciate the spirit of whisky.
Our on-demand video segments focus on everything from whisky festivals and special events to historical features and distillery visits.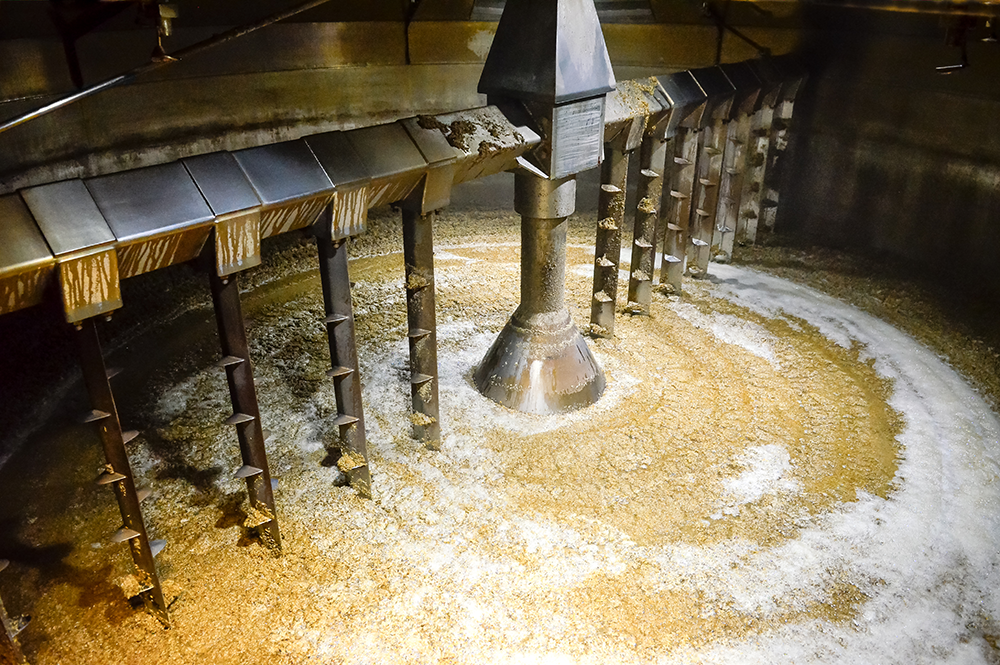 10 Years of Making Rye Whiskey at George Washington's Distillery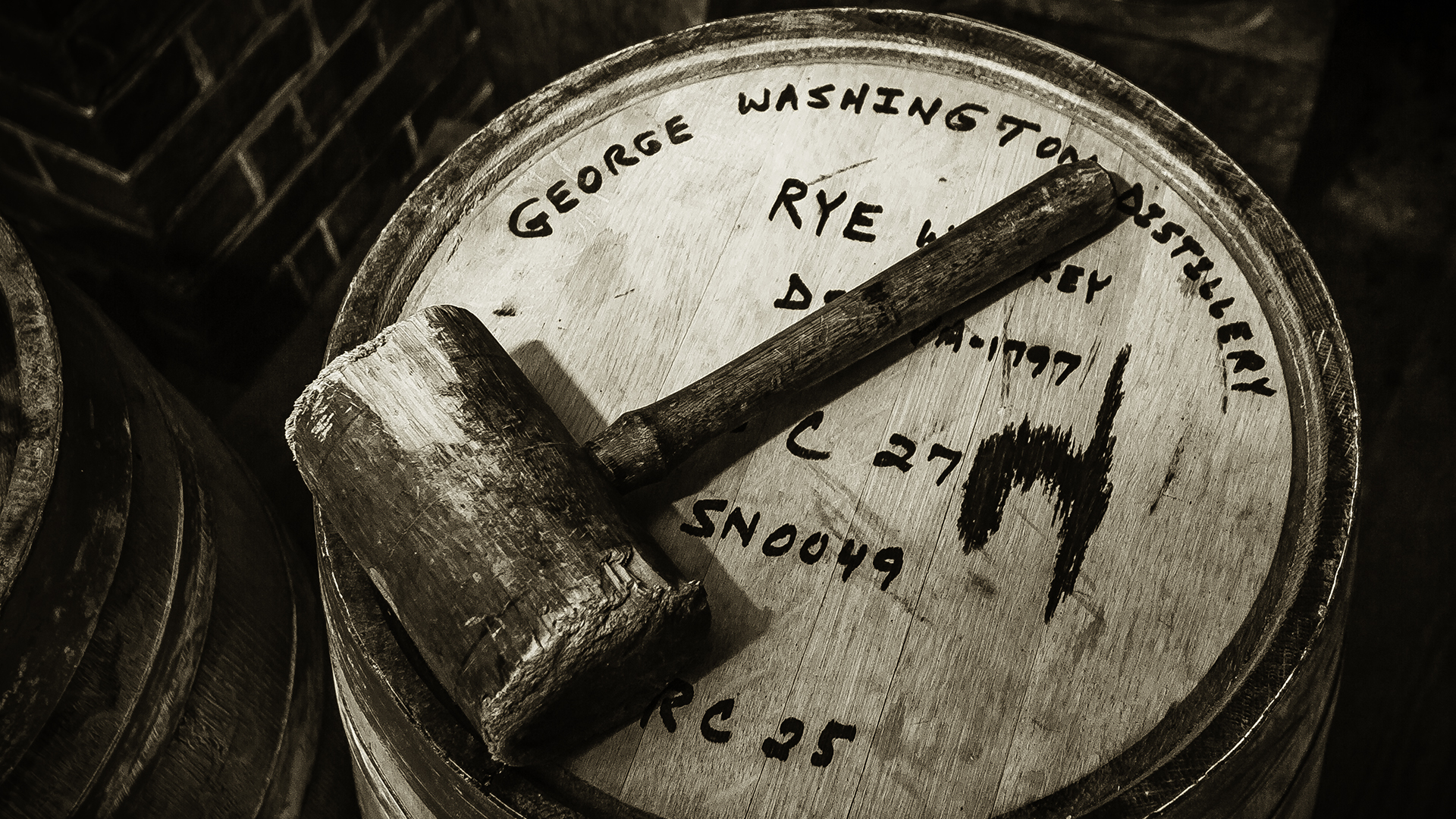 George Washington's original whiskey distillery at his Mount Vernon estate in Virginia operated from 1797 until shortly after his death in 1799. In 2007, the restored distillery began producing rye whiskey using Washington's original recipe. Ten years later, distillers from around the United States gathered at Mount Vernon to celebrate – and make some whiskey.
Editor's note: Some production support for this episode was provided by the Distilled Spirits Council. In accordance with our ethics policy, WhiskyCast retains full editorial control over the content of this episode.