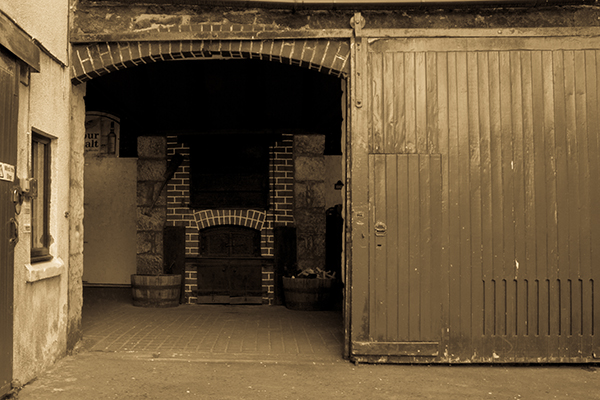 Welcome to the WhiskyCast Mall! The door's open, so come on in and have a look around.
This is where you'll find Mark Gillespie's exhibition prints in the "Art of Whisky" photo gallery. However, we have decided to close down the WhiskyCast Bookstore and cut our ties with Amazon.com. Instead, we recommend that you support your locally-owned bookseller, who can generally order any whisky book that's in print if they don't have it on their shelves.
We've seen the closings of too many independent bookstores over the last decade because they couldn't compete with Amazon on price, and regret that we may have contributed to that trend by making it easier to order whisky books online from Amazon. The last time we checked, Amazon has never hosted a whisky writer for a book signing, and independent booksellers have done far more to support the whisky community than Amazon ever has. If you're looking for a specific whisky book and your local bookstore can't get it for you, then take a look at Amazon – but please consider giving your local small business the chance to meet your needs first.
We'll be adding other goodies to the Mall from time to time, and if there's something special you'd like to see us make available, just use our contact form and let us know.