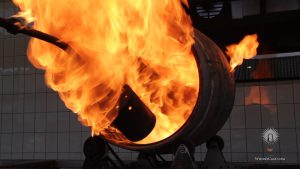 Taiwan's King Car Distillery is only 10 years old, yet its Kavalan single malt whiskies have won worldwide acclaim. As...
Read More
Taiwan's King Car Unveils Massive Distillery Expansion
Read Post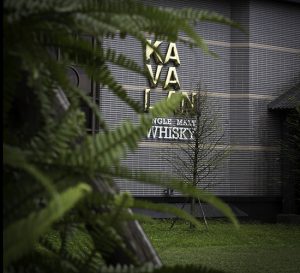 December 16, 2016 – Ten years ago, when Taiwanese industrialist Y.T. Lee turned the handle on the spirit safe for...
Read More