Japanese Whisky Industry Defines Standards for "Japanese Whisky"
Read Post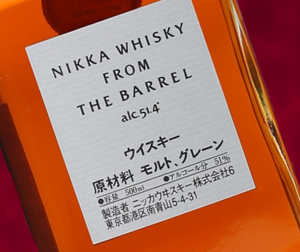 By Mark Gillespie February 16, 2021 – It's been an open secret among whisky connoisseurs for years that not all...
Read More
Asia's Whisky Capital (Episode 856: January 31, 2021)
Read Post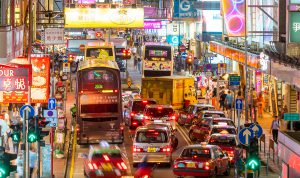 Hong Kong has become a key center for the world's whisky makers, and we had more evidence of that this...
Read More
A Bright Future for The GlenAllachie (Episode 854: January 17, 2021)
Read Post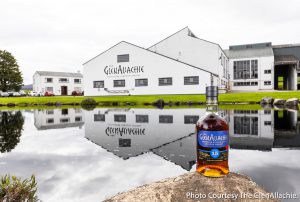 It's been a little more than three years since Billy Walker and his partners acquired Scotland's GlenAllachie Distillery from Chivas...
Read More
Coronavirus Pandemic Impacting Whisky Tourism and Events
Read Post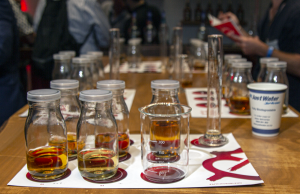 By Mark Gillespie March 12, 2020 – As professional sports and conference organizers worldwide cancel or postpone their event plans...
Read More
Your Tax Dollars…Not at Work! (Episode 749: January 13, 2019)
Read Post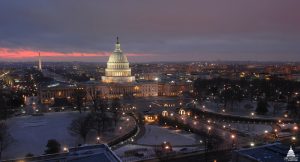 The partial shutdown of the U.S. federal government is now the longest on record, and it is having an impact...
Read More
Doubling Distilleries on the Isle of Arran (Episode 720: August 19, 2018)
Read Post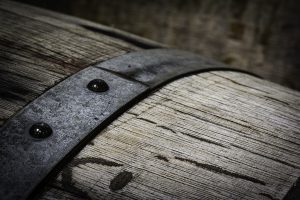 It's been a hot, dry summer in Scotland, and Euan Mitchell isn't complaining a bit. The managing director of Isle...
Read More
30 Years of the Scotch Whisky Experience (Episode 698: May 17, 2018)
Read Post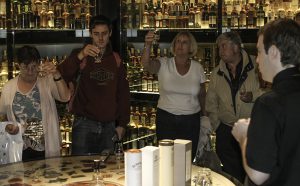 In May of 1988, the Scotch Whisky Experience opened its doors on Edinburgh's Royal Mile, next to Edinburgh Castle. Over...
Read More