Happy Hour Live with the Bourbon Women: Peggy Noe Stevens, Heather Wibbels, and Maggie Kimberl (Episode 892: August 25, 2021)
Read Post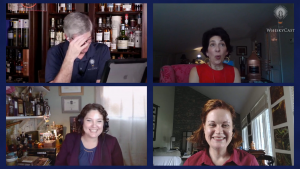 Bourbon Women is one of the largest groups around for women who love whiskey, and is celebrating its 10th anniversary...
Read More
Irish Whiskey…With an Oregon Accent! (Episode 790: October 27, 2019)
Read Post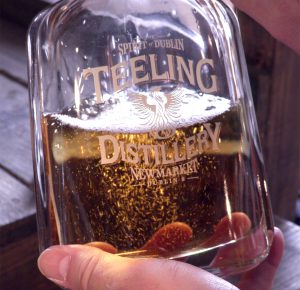 Alex Chasko isn't your typical Irish Whiskey master distiller and blender. For one, he isn't Irish. He grew up in...
Read More
Living the Whiskey Life in Cascade Hollow (Episode 757: March 3, 2019)
Read Post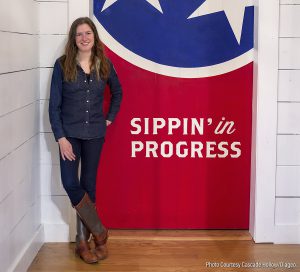 Nicole Austin made her mark on the American craft distilling movement at Brooklyn's Kings County Distillery, then spent some time...
Read More