Dingle Whiskey: Oliver's Dream Realized (Episode 768: May 19, 2019)
Read Post
Oliver Hughes and his partners in Ireland's Porterhouse Group opened Dingle Distillery in late 2012, just as the Irish craft...
Read More
To Whisky…And Beyond! (Episode 737: November 1, 2018)
Read Post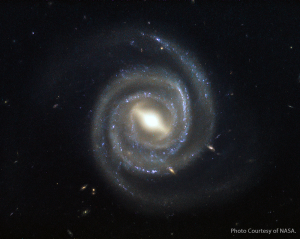 This time around, we're blasting off with the crew of the USS Starward! OK, we're talking with David Vitale, the...
Read More