Happy Hour Live with Scotch Whisky Legend Jim McEwan (Episode 886, August 4, 2021)
Read Post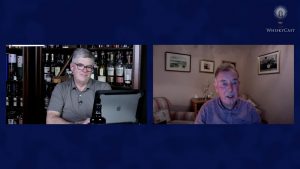 We're going into the #HappyHourLive webcast archives for this episode! Legendary distiller Jim McEwan joined us last February on the...
Read More
WhistlePig's Great Beer Rescue of 2020 (Episode 817: May 3, 2020)
Read Post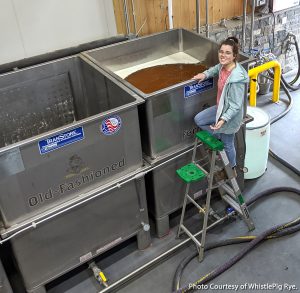 Whisky is what beer dreams of being when it grows up, but the Covid-19 pandemic has left craft brewers with...
Read More
95 Proof Whiskey…N95 Masks…Uncle Nearest Has Them Both! (Episode 814: April 12, 2020)
Read Post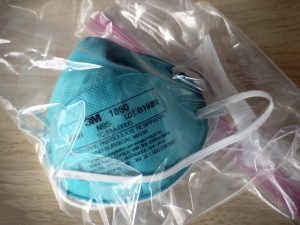 While we're all raising our glasses to honor the health care workers, first responders, and other essential workers risking their...
Read More
The Glenrothes was one of the first Scotch Whisky distilleries to label its single malts with wine-style vintages instead of...
Read More
May 13, 2014 – Wealth Solutions, the Warsaw-based investment firm, has collaborated with Gordon & MacPhail on its third release...
Read More
August 22, 2013 – For the last several years, Laphroaig distillery manager John Campbell has hosted a live webcast every...
Read More