Rye is Rye, Right? Not So Fast… (Episode 867: April 19, 2021)
Read Post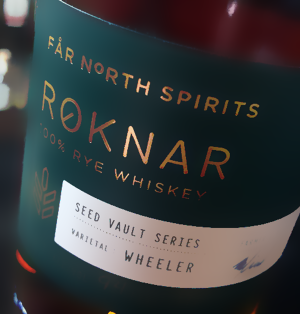 Whisky lovers can probably name at least a few varieties of barley commonly used to make single malts, but rye?...
Read More
It's time to celebrate Burns Night this week! Whisky lovers around the world will honor the bard of Scotland, the...
Read More
There are only two living bourbon distillers with whiskies named after them, and you'll hear from one of them in...
Read More