Tasting Bourbons With the "Off Track" Team of Hinchcliffe, Rossi, & Durham
Read Post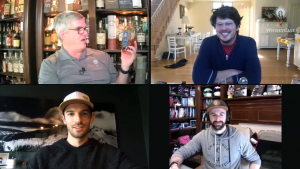 This is another in our series of special episodes during the coronavirus pandemic to help bring whisky lovers together while...
Read More
Una's Story (Episode 806: February 16, 2020)
Read Post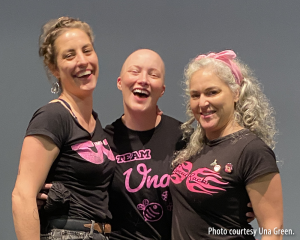 This week on WhiskyCast, we're sharing a special story of strength. Not the kind of strength one can build in...
Read More
Much of whisky's early history is documented only in tales, with few written records that have survived the centuries. In...
Read More
Distillery managers come and go at Lagavulin, but Iain McArthur is a fixture at the legendary Islay distillery. McArthur's something...
Read More
Evan & Elijah Running to "Make America Thirsty Again"
Read Post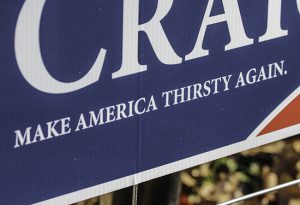 October 27, 2016 – As Americans prepare for the most contentious presidential election in recent memory, with many voters holding...
Read More