Whisky's Need for Diversity and Inclusion (Episode 839: October 4, 2020)
Read Post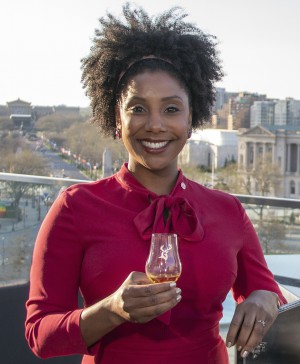 Whisky is a universal drink, a pleasure that can be shared by all regardless of gender, color, national origin, disability,...
Read More
Unique Whisky…From An Even More Unique Distillery (Episode 837: September 20, 2020)
Read Post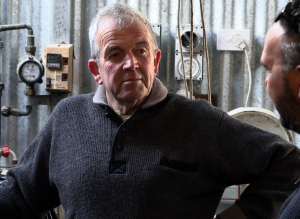 Every distillery is unique, but there's one in Australia that could redefine your concept of "unique." Belgrove Distillery is on...
Read More
Scottish Distillery Tours Added to Coronavirus Cancellations
Read Post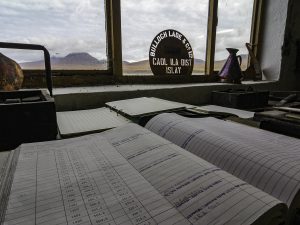 By Mark Gillespie March 16, 2020 – With Scottish officials issuing new guidance on the coronavirus crisis recommending that large...
Read More
Pour Me a Spot of Whiskey, Please! (Episode 740: November 18, 2018)
Read Post
Back on the road again, and this episode comes from the New Brunswick Spirits Festival in Fredericton, New Brunswick! We'll...
Read More
Jeff Arnett: 10 Years as Master Distiller at Jack Daniel's (Episode 718: August 5, 2018)
Read Post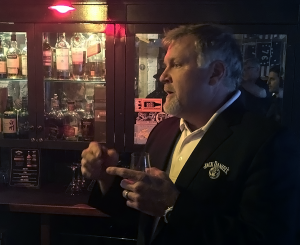 Jeff Arnett became the Master Distiller for Jack Daniel's in 2008, joining a small club of distillers that began with...
Read More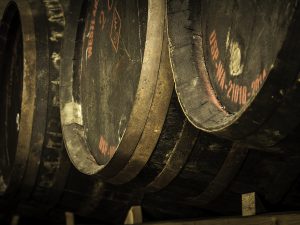 January 2, 2018 – As a journalist, I spend much of my time covering news that has already happened. There...
Read More
Distillers from around the United States gathered at Virginia's Mount Vernon this week to celebrate the 10th anniversary of the...
Read More