The English Whisky Scene (Episode 840: October 11, 2020)
Read Post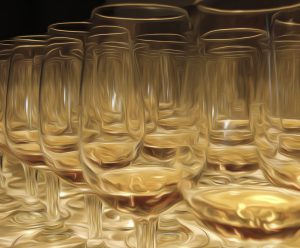 England's modern whisky scene only goes back to 2006, when the English Whisky Company started distilling at St. George's Distillery...
Read More
Whisky By the Generations (Episode 704: June 7, 2018)
Read Post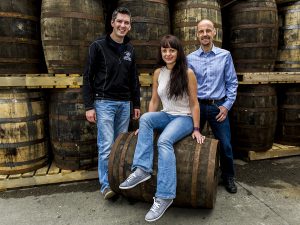 With Father's Day coming up, we'll meet a Scottish woman following her father into the whiskey business. That's right…whiskey. Jennifer...
Read More
This week, we're in Ireland for the annual release of Midleton Very Rare from Irish Distillers. There's something different about...
Read More
This week, we're celebrating the 11th anniversary of WhiskyCast with a potpourri of sorts, as we catch up with people...
Read More
Compass Box's Glaser: Transparency in Scotch Whisky "Sadly" Illegal
Read Post
November 3, 2015 – "I'm not clear on who in the world in our industry would be pushing for less...
Read More
Anthony Bourdain is many things…a chef, author, journalist, and media personality. At heart, though, he's a hedonist seeking pleasure from...
Read More