Asia's Whisky Capital (Episode 856: January 31, 2021)
Read Post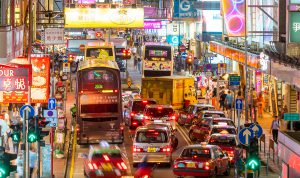 Hong Kong has become a key center for the world's whisky makers, and we had more evidence of that this...
Read More
Old Forester Bourbon Celebrates 150 Years (Episode 842: October 25, 2020)
Read Post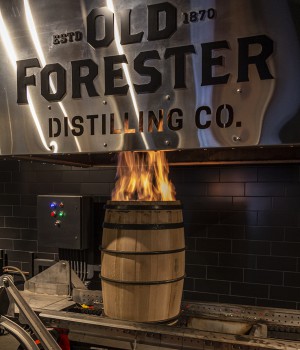 Very few Bourbon brands can claim much of a pre-Prohibition heritage, but Brown-Forman's Old Forester can. George Garvin Brown created...
Read More
20 Years As a Whisky Maverick (Episode 841: October 18, 2020)
Read Post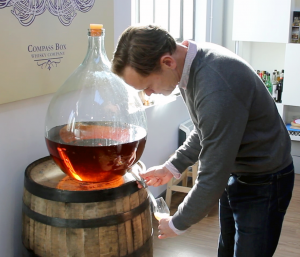 John Glaser and his team at Compass Box Whisky Company are celebrating their 20th anniversary this year. While Glaser has...
Read More
WhistlePig's Great Beer Rescue of 2020 (Episode 817: May 3, 2020)
Read Post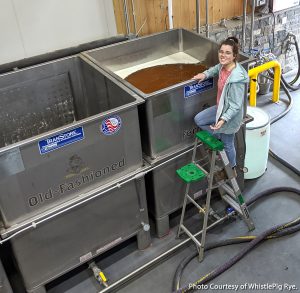 Whisky is what beer dreams of being when it grows up, but the Covid-19 pandemic has left craft brewers with...
Read More
Una's Story (Episode 806: February 16, 2020)
Read Post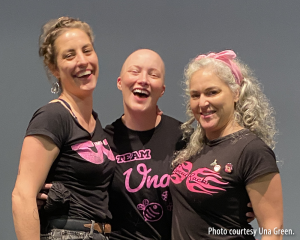 This week on WhiskyCast, we're sharing a special story of strength. Not the kind of strength one can build in...
Read More
Scotch Whisky's Future in the Climate Crisis (Episode 805: February 9, 2020)
Read Post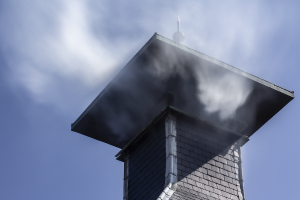 World leaders will be in Glasgow later this year for the United Nations COP26 Climate Change Conference, and Scotch Whisky...
Read More
Designing Distilleries for Scotch Whisky's Next Century (Episode 795: December 1, 2019)
Read Post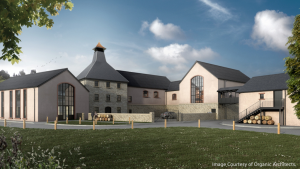 There's an old saying that "form follows function." It's the idea that a building's design should fit its intended purpose,...
Read More