Old Forester Bourbon Celebrates 150 Years (Episode 842: October 25, 2020)
Read Post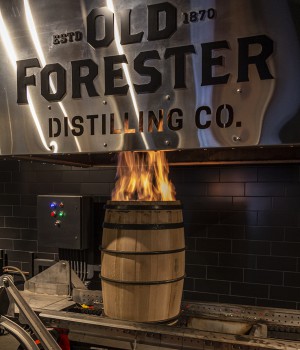 Very few Bourbon brands can claim much of a pre-Prohibition heritage, but Brown-Forman's Old Forester can. George Garvin Brown created...
Read More
Coronavirus Has Whisky Lovers Facing Bans on Distillery Tours & Festivals
Read Post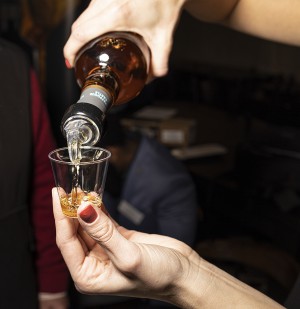 By Mark Gillespie Updated March 15, 2020  – As the impact of the COVID-19 novel coronavirus pandemic spreads, more whisky events...
Read More
Coronavirus Pandemic Impacting Whisky Tourism and Events
Read Post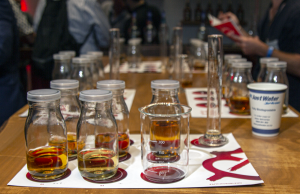 By Mark Gillespie March 12, 2020 – As professional sports and conference organizers worldwide cancel or postpone their event plans...
Read More
Una's Story (Episode 806: February 16, 2020)
Read Post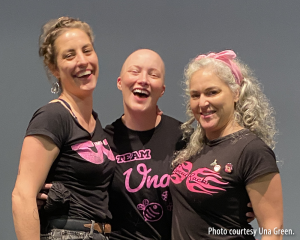 This week on WhiskyCast, we're sharing a special story of strength. Not the kind of strength one can build in...
Read More
Legends & Luxury in the Whisky World (Episode 736: October 28, 2018)
Read Post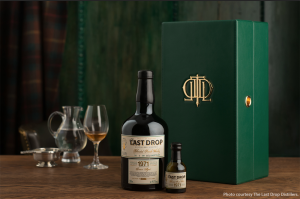 Many whisky lovers consider the "water of life" to be a regular part of their lives, but there's no arguing...
Read More
May 14, 2018 – Whyte & Mackay shared these three cocktails created by noted New York City bartenders in time...
Read More
This time around, we're tasting Highland single malts with a panel of Canadian whisky lovers at the New Brunswick Spirits...
Read More