Asia's Whisky Capital (Episode 856: January 31, 2021)
Read Post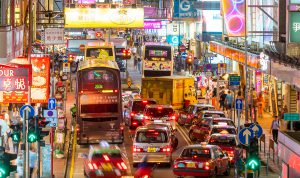 Hong Kong has become a key center for the world's whisky makers, and we had more evidence of that this...
Read More
30 Years of the Scotch Whisky Experience (Episode 698: May 17, 2018)
Read Post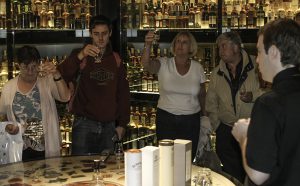 In May of 1988, the Scotch Whisky Experience opened its doors on Edinburgh's Royal Mile, next to Edinburgh Castle. Over...
Read More
Can Your Personality Help You Pick a Whisky?
Read Post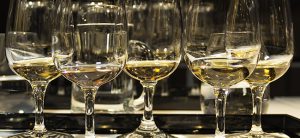 August 23, 2016 – With thousands of different whiskies to choose from, whisky drinkers can often be baffled by the...
Read More
The most secure jobs in the whisky business may be the coppersmiths at Forsyth's of Rothes in Scotland, since almost...
Read More