The Whisky World Copes With Covid-19's Impact (Episode 816: April 26, 2020)
Read Post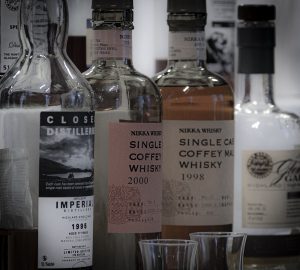 With tens of thousands of bar and restaurant workers around the world laid off because of mandatory bar and restaurant...
Read More
Whisky's Man in the Middle (Episode 777: July 21, 2019)
Read Post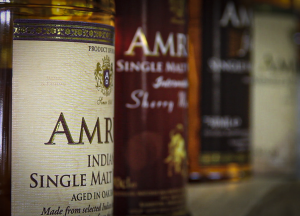 Raj Sabharwal doesn't make whiskies, but his role is critical in making sure you get to drink them. He's one...
Read More
June 17, 2019 – Robin Wolf of The Hatch Rotisserie & Bar in Paso Robles, California won the 2019 cocktail competition...
Read More
Trade Disputes Lead to a "Whisky Summit" in Louisville (Episode 716: July 29, 2018)
Read Post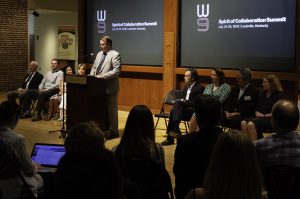 Global trade has helped the whisky industry expand massively over the last two decades. With the ongoing trade dispute between...
Read More
On the Road at Tales of the Cocktail (Episode 715: July 22, 2018)
Read Post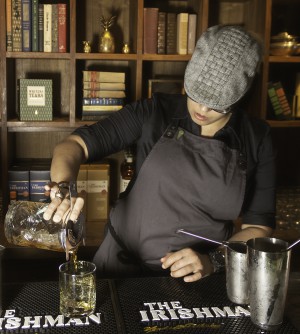 This time around, we're in New Orleans for Tales of the Cocktail, the annual gathering of bartenders and drinks industry...
Read More