U.S. Suspends Single Malt Whisky Tariffs During Talks with Great Britain & Europe
Read Post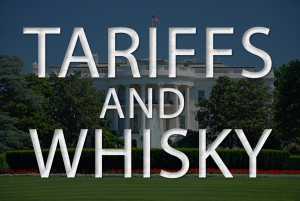 By Mark Gillespie Updated March 5, 2021 – In a surprise early-morning move Thursday, the Biden Administration announced a four-month...
Read More
British Government Freezes Spirits Duties in Budget's Covid Response
Read Post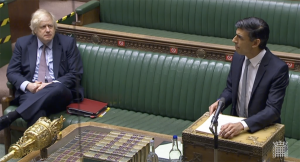 By Mark Gillespie March 3, 2021 – Scotch Whisky makers had been hoping the British government's response to the economic...
Read More
A Fèis-Less Islay Again in 2021 (Episode 855: January 25, 2021)
Read Post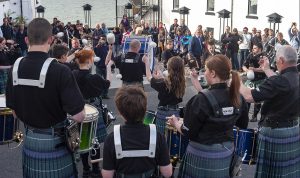 For the second straight year, Islay's biggest party of the year has been cancelled because of the Covid-19 pandemic. Fèis...
Read More
Walking Through 200 Years of Johnnie Walker's History (Episode 850: December 20, 2020)
Read Post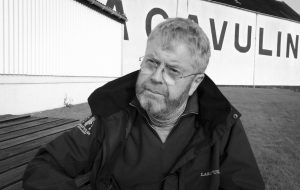 Johnnie Walker is marking its 200th anniversary in 2020, and Diageo's Dr. Nick Morgan joins us to discuss his new...
Read More
Auction Houses Bid for Whisky Collectors' Business
Read Post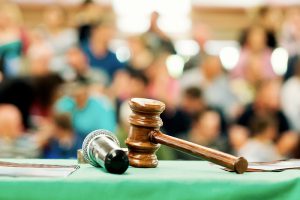 With more people looking at rare whiskies as investments, more of the world's top auction houses are adding spirits experts...
Read More
20 Years As a Whisky Maverick (Episode 841: October 18, 2020)
Read Post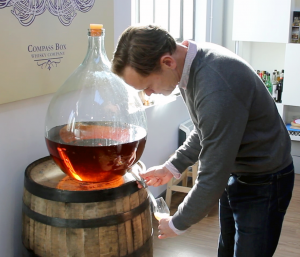 John Glaser and his team at Compass Box Whisky Company are celebrating their 20th anniversary this year. While Glaser has...
Read More