#HappyHourLive with Dewar's Master Blender Stephanie Macleod (Episode 880: July 14, 2021)
Read Post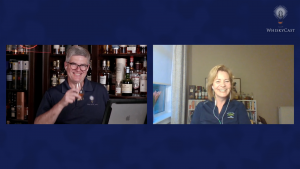 With many people starting to return to the office, we know you may not have as much time to watch...
Read More
95 Proof Whiskey…N95 Masks…Uncle Nearest Has Them Both! (Episode 814: April 12, 2020)
Read Post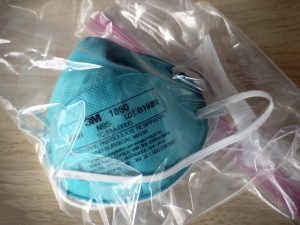 While we're all raising our glasses to honor the health care workers, first responders, and other essential workers risking their...
Read More
Tariffs Leading to U.S. Whisky Price Increases (Episode 789: October 20, 2019)
Read Post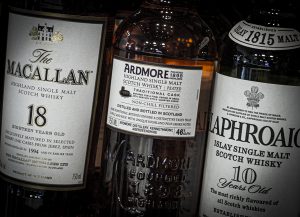 There's a lot of uncertainty for U.S. whisky lovers after the Trump Administration's new 25% tariff on imports of single...
Read More
From Hockey's Hall of Fame to a Whiskey Rookie (Episode 784: September 15, 2019)
Read Post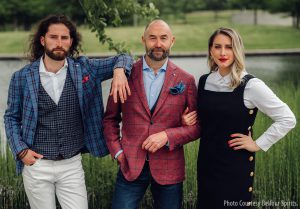 Ed Belfour has every honor a hockey player could dream of, including a Stanley Cup, an Olympic gold medal, and...
Read More
Suspense, Intrigue, and Whisky Fill the Screen in "Four"
Read Post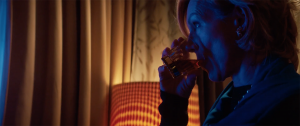 April 9, 2019 – It's not uncommon for whisky makers to team up with actors and filmmakers on a project....
Read More
To Whisky…And Beyond! (Episode 737: November 1, 2018)
Read Post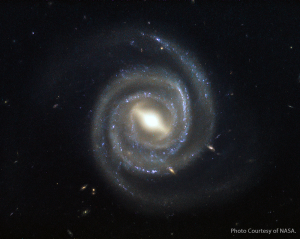 This time around, we're blasting off with the crew of the USS Starward! OK, we're talking with David Vitale, the...
Read More
New Scotch Whiskies From Dewar's & Grant's
Read Post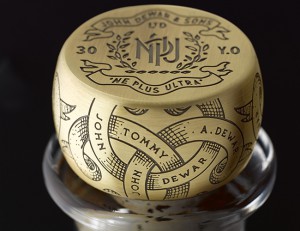 November 16, 2015 – The holidays are bringing more new whiskies, with new releases announced from Dewar's and Grant's at...
Read More
April 7, 2014 – The five blended Scotches that make up the Dewar's range of whiskies are getting new packaging...
Read More