Barley: Not Just a "Commodity" for Distillers (Episode 868: April 26, 2021)
Read Post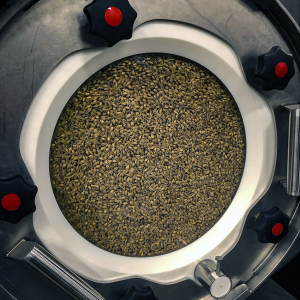 In our last episode, we looked at how different types of Rye produce different flavors in whisky. While that's relatively...
Read More
Jim Beam's Fred Noe: Stuck at Home and Planning a Farewell Tour (Episode 825: June 28, 2020)
Read Post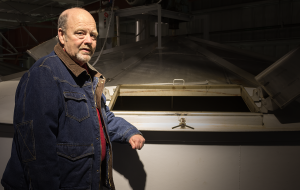 Fred Noe became Jim Beam's seventh master distiller in 2007 when his father, the legendary Booker Noe, retired. 13 years...
Read More
Reviving One of Islay's Legendary Distilleries (Episode 770: June 2, 2019)
Read Post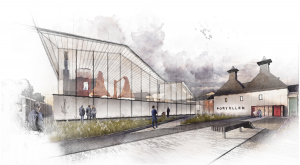 Construction could begin later this year on Diageo's planned revival of the legendary Port Ellen Distillery on Islay, which was...
Read More
Back Home on Whiskey Row After 99 Years (Episode 732: October 14, 2018)
Read Post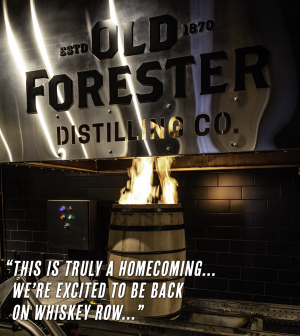 Old Forester released its final edition in the Whiskey Row series of limited-edition Bourbons this week, and the 1910 Old...
Read More
Memories of an Irish Whiskey Legend (Episode 699: May 20, 2018)
Read Post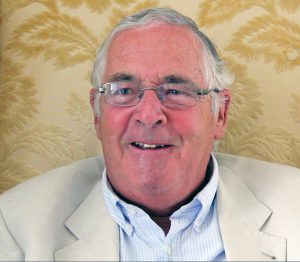 Irish Whiskey lost one of its longtime champions this past week with the passing of John Clement Ryan. He was...
Read More
This week, we're on the road at the annual Kentucky Bourbon Festival in Bardstown, Kentucky! We'll have highlights from the...
Read More