McGregor Sticking with Proper No. Twelve Brand After Sale
Read Post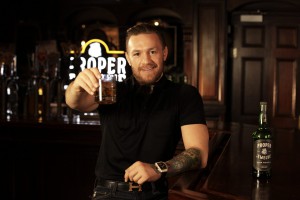 April 27, 2021 – Mixed Martial Arts fighter Conor McGregor has already made millions of dollars from his Proper No....
Read More
WhistlePig's Great Beer Rescue of 2020 (Episode 817: May 3, 2020)
Read Post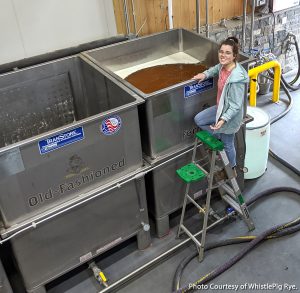 Whisky is what beer dreams of being when it grows up, but the Covid-19 pandemic has left craft brewers with...
Read More
August 28, 2019 – Pernod Ricard Chairman and CEO Alexandre Ricard sees the United States as his company's most important...
Read More
Pernod Ricard Returns to Kentucky with Rabbit Hole Acquisition
Read Post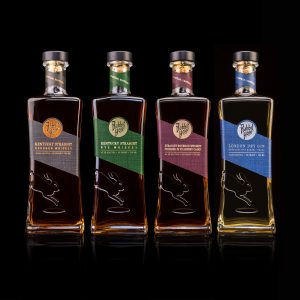 June 14, 2019 – Ten years after exiting the Kentucky whiskey business with the $575 million sale of Wild Turkey...
Read More
Think You Know Bourbon? Here's a Chance to Prove It! (Episode 748: January 6, 2019)
Read Post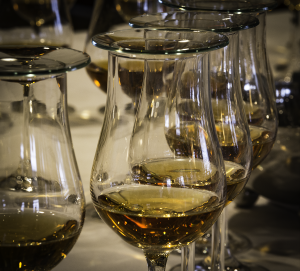 There are plenty of competitions to find the best whiskies, but what about competitions to find the best whisky tasters?...
Read More
Westward American Single Malt Joins Diageo's Distill Ventures Portfolio
Read Post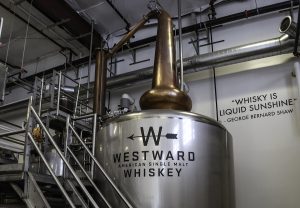 September 12, 2018 – Diageo's Distill Ventures unit has made its first investment in the North American whiskey market with...
Read More
Last November, Fawn Weaver told us about her mission to spread the story of Nathan "Nearest" Green, the former slave...
Read More
The controversy over Beam Suntory's sudden decision to change its plans for a Booker's Bourbon price hike during the New...
Read More