The "Godfather of Rye Whiskey" (Episode 730: October 7, 2018)
Read Post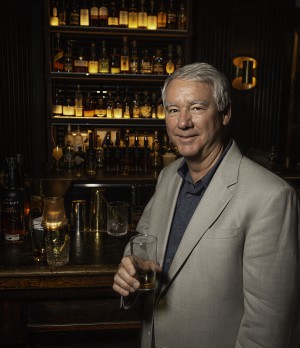 The largest single distiller of Rye Whiskey isn't in Kentucky, but just along the other side of the Ohio River...
Read More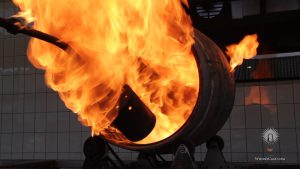 Taiwan's King Car Distillery is only 10 years old, yet its Kavalan single malt whiskies have won worldwide acclaim. As...
Read More
Since our first visit to Taiwan's King Car Distillery in 2011, its Kavalan single malts have arguably become some of...
Read More
Taiwan's King Car Unveils Massive Distillery Expansion
Read Post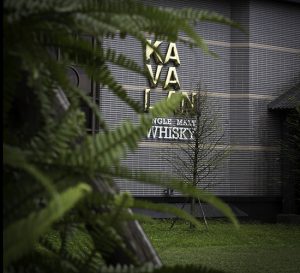 December 16, 2016 – Ten years ago, when Taiwanese industrialist Y.T. Lee turned the handle on the spirit safe for...
Read More
July 27, 2016 – Scotch whiskies were the overall winner in the 2016 International Wine & Spirit Competition, with more...
Read More
Old Pulteney Takes Top Honors at World Whiskies Awards
Read Post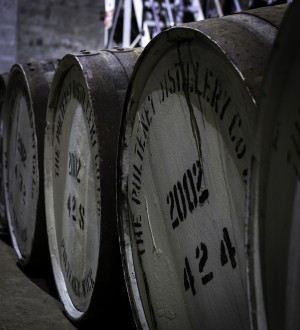 March 18, 2016 – Inver House's Pulteney Distillery never uses peated malt to make its single malt whiskies, but the distillery...
Read More