Explaining the Trump Administration's Whisky Tariff
Read Post
By Mark Gillespie October 18, 2019 – We've received a lot of questions about the Trump Administration's decision to impose...
Read More
U.S. 25% Tariff on Scotch & Irish Single Malts Takes Effect
Read Post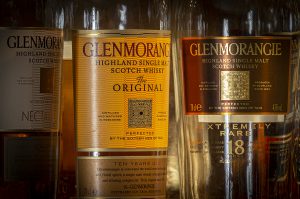 October 18, 2019 – Hopes in the Scotch Whisky industry for a last-minute reprieve from the Trump Administration's new 25%...
Read More
Australian Whiskies and the "Roo Flu" (Episode 782: September 1, 2019)
Read Post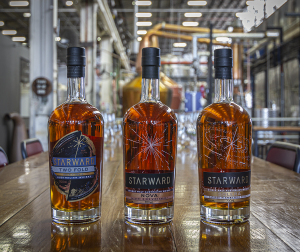 We're back after spending eight days in Australia and a week in bed fighting the "Roo Flu" virus, and there's...
Read More
Whiskies From a Land Down Under (Episode 781: August 19, 2019)
Read Post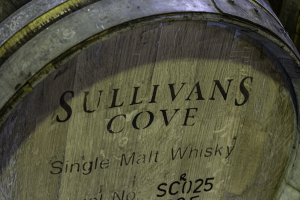 This time around, we're in Australia as Tasmania's distillers wrap up the third annual Tasmanian Whisky Week. It's been 27...
Read More
Whisky's Man in the Middle (Episode 777: July 21, 2019)
Read Post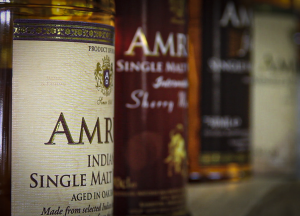 Raj Sabharwal doesn't make whiskies, but his role is critical in making sure you get to drink them. He's one...
Read More
Tasting Diageo's Game of Thrones Single Malts
Read Post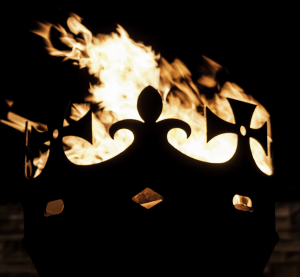 April 2, 2019 – Let's admit something from the start. Not once in the first seven seasons of Game of...
Read More
Living the Whiskey Life in Cascade Hollow (Episode 757: March 3, 2019)
Read Post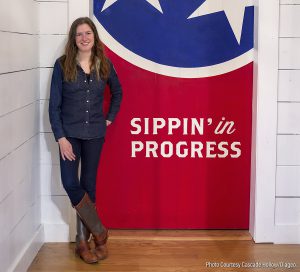 Nicole Austin made her mark on the American craft distilling movement at Brooklyn's Kings County Distillery, then spent some time...
Read More
On the Road at the Victoria Whisky Festival (Episode 750: January 18, 2019)
Read Post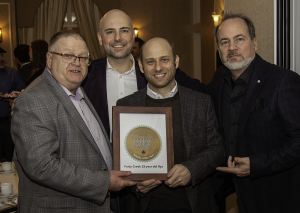 This is the first of our two episodes from the 14th annual Victoria Whisky Festival in Victoria, British Columbia. One...
Read More
Irish Whiskey's Ups and Downs in 2018 (Episode 744: December 9, 2018)
Read Post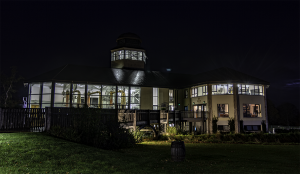 Irish Whiskey continues to be one of the fastest-growing segments of the whisky business around the world, but the distilleries...
Read More