#HappyHourLive with Dewar's Master Blender Stephanie Macleod (Episode 880: July 14, 2021)
Read Post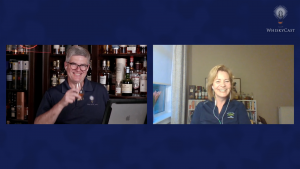 With many people starting to return to the office, we know you may not have as much time to watch...
Read More
Betts Departing as Scotch Whisky Association CEO
Read Post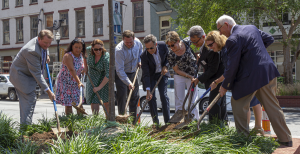 By Mark Gillespie July 12, 2021 – After four years on the job, Scotch Whisky Association chief executive Karen Betts...
Read More
Gordon & MacPhail Sets New Standard for "World's Oldest Whisky"
Read Post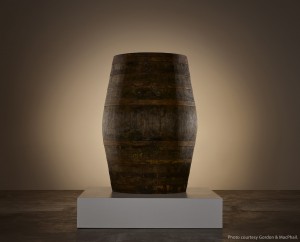 June 15, 2021 – Think back to February 3, 1940. World War II was raging in Europe, but British Prime...
Read More
Prince of Wales Offers Toast to Scotch Whisky Community
Read Post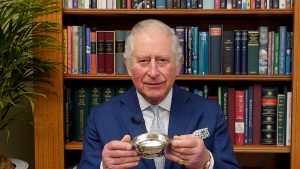 May 1, 2021 – While Prince Charles is known to most people worldwide as the Prince of Wales, he is...
Read More
May 1, 2021 – Aberfeldy has been very active in creating cocktails based on its 12-year-old Highland single malt Scotch,...
Read More
Barley: Not Just a "Commodity" for Distillers (Episode 868: April 26, 2021)
Read Post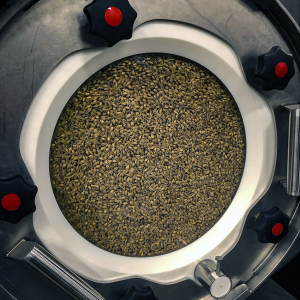 In our last episode, we looked at how different types of Rye produce different flavors in whisky. While that's relatively...
Read More
Rye is Rye, Right? Not So Fast… (Episode 867: April 19, 2021)
Read Post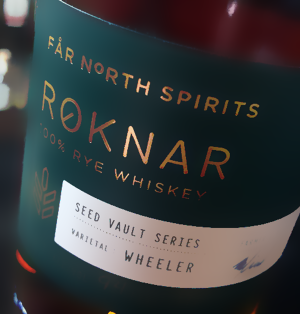 Whisky lovers can probably name at least a few varieties of barley commonly used to make single malts, but rye?...
Read More
April 15, 2021 – Aberfeldy has been working with beekeepers and bartenders for more than a year now to preserve...
Read More
An Anniversary Celebration…One Year Late (Episode 866: April 12, 2021)
Read Post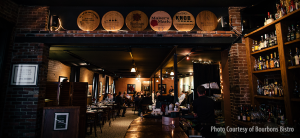 Bourbons Bistro had everything ready to go for its 15th anniversary dinner in April…of 2020. Of course, the Covid-19 pandemic...
Read More