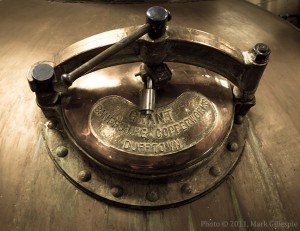 Pulteney Distillery celebrates its 195th anniversary this year in the North Sea fishing town of Wick, Scotland. It's the home...
Read More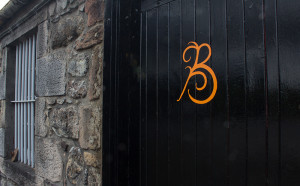 In the old days, as many as 14 men made whisky at Balblair Distillery in the Scottish Highlands. Now, just...
Read More
More from Edinburgh on this edition, with a look at some of the key places whisky lovers seek out on...
Read More
Canadian whisky seldom gets its fair share of credit, since many whisky drinkers perceive it as something best mixed into...
Read More
I'm on the road this weekend at Whisky Live Paris, and it's a weekend full of new whiskies to taste!...
Read More
WhiskyCast goes on location to Fitzer's Bar at the Fitzpatrick Hotel on Madison Avenue in New York City…right along the...
Read More