Scotch Whisky Puts Out the Welcome Mat…Slowly (Episode 828: July 19, 2020)
Read Post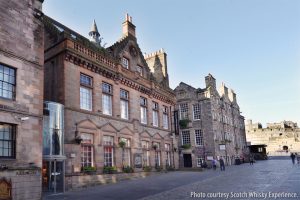 Tourism has become a major part of the Scotch Whisky industry, with two million people visiting distilleries in both 2018...
Read More
Trade Disputes Lead to a "Whisky Summit" in Louisville (Episode 716: July 29, 2018)
Read Post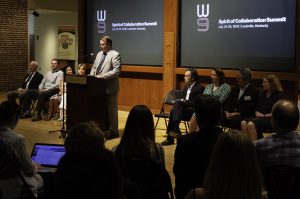 Global trade has helped the whisky industry expand massively over the last two decades. With the ongoing trade dispute between...
Read More
30 Years of the Scotch Whisky Experience (Episode 698: May 17, 2018)
Read Post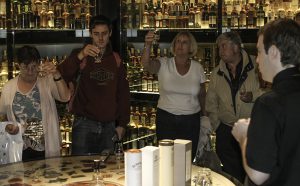 In May of 1988, the Scotch Whisky Experience opened its doors on Edinburgh's Royal Mile, next to Edinburgh Castle. Over...
Read More
Every distillery opens as a dream, with the backers hoping to become the next Heaven Hill, Wild Turkey, or one...
Read More
You never know what might be found behind the walls or under the floors of old houses and other buildings,...
Read More
July 3, 2014 – Glasgow's city council has approved planning permission for work to begin on the city's first new...
Read More