Barley: Not Just a "Commodity" for Distillers (Episode 868: April 26, 2021)
Read Post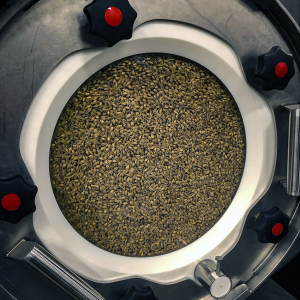 In our last episode, we looked at how different types of Rye produce different flavors in whisky. While that's relatively...
Read More
July 6, 2017 – Of Islay's eight working whisky distilleries, Bunnahabhain is the hardest to visit. To get there, one...
Read More
Lawyers are circling around the whisky industry, much like sharks around a shipwreck. At least five different US distillers and...
Read More
July 12, 2014 – The latest running of the Clipper Round The World Race wound up in London Friday after...
Read More
Pappy Van Winkle's Family Reserve Bourbons may well be some of the hardest whiskies to find, and hundreds of people...
Read More
The judges at Whisky Magazine gave Highland Park's 21-year-old Scotch the title of World's Best Singe Malt in this year's...
Read More
When the temperature's approaching 90 (32), sometimes a cold beer just sounds better than a glass of whisky. Northing wrong...
Read More
The best single malts in the world always come from Scotland, right? Not any more, and the winner of Whisky...
Read More
This time around, we'll get the other side of the debate over the rare Bowmore that sold for more than...
Read More