Happy Hour Live with Ashley & Colby Frey, Beth Behrs, and Gareth Howells (Episode 900: September 22, 2021)
Read Post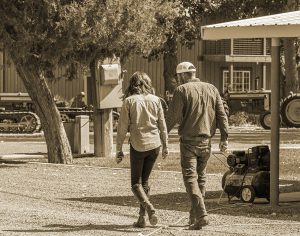 Colby and Ashley Frey own and operate Frey Ranch Farmers + Distillers, a true "grain to glass" farm distillery in...
Read More
Rye is Rye, Right? Not So Fast… (Episode 867: April 19, 2021)
Read Post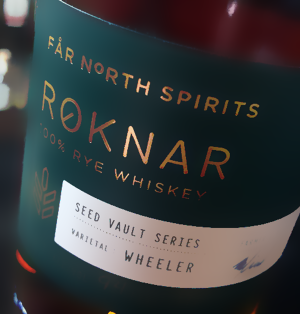 Whisky lovers can probably name at least a few varieties of barley commonly used to make single malts, but rye?...
Read More
95 Proof Whiskey…N95 Masks…Uncle Nearest Has Them Both! (Episode 814: April 12, 2020)
Read Post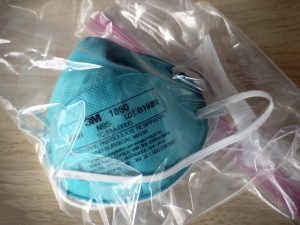 While we're all raising our glasses to honor the health care workers, first responders, and other essential workers risking their...
Read More
Kentucky Bourbon Production Sets New Records
Read Post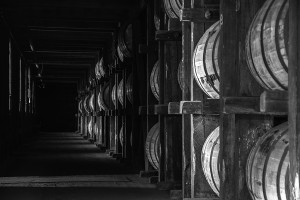 October 30, 2019 – Kentucky's Bourbon distillers are running their stills at full steam to catch up with current –...
Read More
From Hockey's Hall of Fame to a Whiskey Rookie (Episode 784: September 15, 2019)
Read Post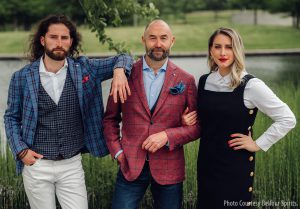 Ed Belfour has every honor a hockey player could dream of, including a Stanley Cup, an Olympic gold medal, and...
Read More
The Back Stories Behind Picking Private Barrels (Episode 780: August 11, 2019)
Read Post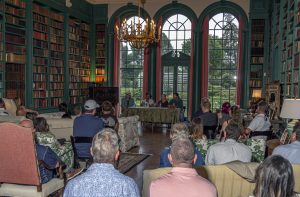 "Private Selection" bottlings are the rage today, and it almost seems like an arms race as bars and retailers try...
Read More