An Anniversary Celebration…One Year Late (Episode 866: April 12, 2021)
Read Post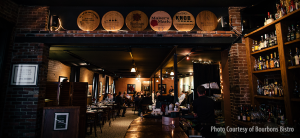 Bourbons Bistro had everything ready to go for its 15th anniversary dinner in April…of 2020. Of course, the Covid-19 pandemic...
Read More
Kentucky Bourbon Distillers Set New Records in 2019
Read Post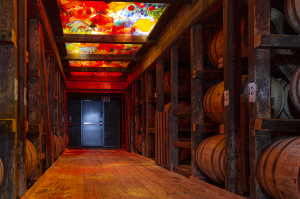 By Mark Gillespie October 31, 2020 – Imagine having to count nearly ten million barrels of whiskey and other spirits...
Read More
Jim Beam's Fred Noe: Stuck at Home and Planning a Farewell Tour (Episode 825: June 28, 2020)
Read Post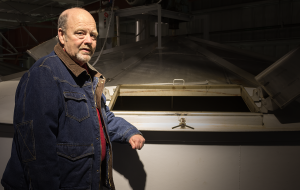 Fred Noe became Jim Beam's seventh master distiller in 2007 when his father, the legendary Booker Noe, retired. 13 years...
Read More
$1 Million Donation to Build Whiskey "Dormitory" at University of Kentucky
Read Post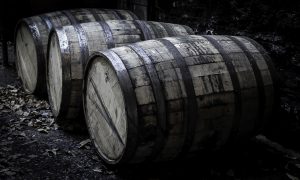 February 29, 2020 – The University of Kentucky's main campus in Lexington will be getting a new 600-bed "dormitory," of...
Read More
Ice(land) and Whisky Go Together: Episode 808: March 1, 2020
Read Post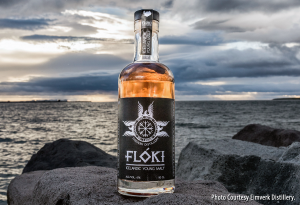 If you just needed a whisky-related reason to visit Iceland, we have one for you on this week's episode. Eimverk...
Read More
Maker's Mark: Bucking Trends for 60 Years (Episode 776: July 14, 2019)
Read Post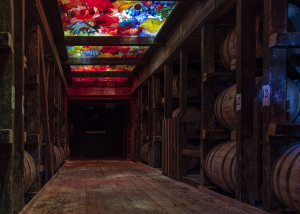 60 years ago, Bill and Marge Samuels dipped the first bottles of Maker's Mark Bourbon in Loretto, Kentucky. They left...
Read More
Jim Beam Warehouse Fire Leaves Behind Environmental Impact
Read Post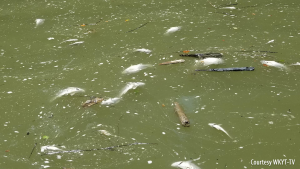 July 8, 2019 – Investigators are now looking through the rubble of a rickhouse at Beam Suntory's Old Crow warehousing...
Read More
Whiskey's High Wire Act (Episode 775: July 7, 2019)
Read Post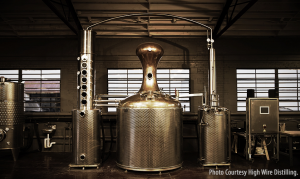 The husband and wife team of Scott Blackwell and Ann Marshall opened High Wire Distilling six years ago in Charleston,...
Read More
Jim Beam Bourbon Warehouse Still Burning in Kentucky
Read Post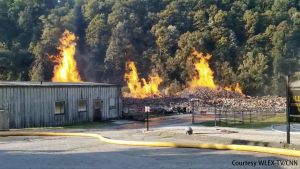 July 5, 2019 – The fire that destroyed a Jim Beam Bourbon maturation warehouse is still burning, nearly three days...
Read More