Trump's Scotch Whisky Goes on the Auction Block
Read Post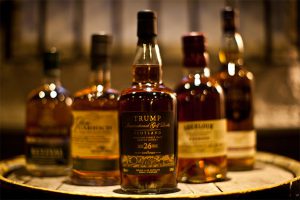 January 6, 2017 – One week before Donald Trump takes the oath of office as the 45th President of the...
Read More
Southern California isn't the place you'd normally think of for a Bourbon to call home, but Steve Gertman picked the...
Read More
On the road again…this time at Caesars Palace in Las Vegas for the Maker's Mark "When in Rome Weekend". Nearly...
Read More
Nick Morgan of Diageo has the job most of us would love…next to running a distillery of our own. As...
Read More