Rye is Rye, Right? Not So Fast… (Episode 867: April 19, 2021)
Read Post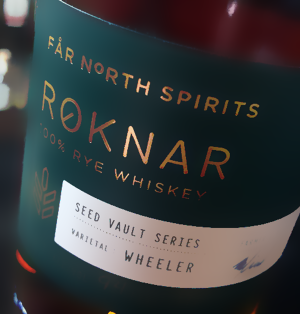 Whisky lovers can probably name at least a few varieties of barley commonly used to make single malts, but rye?...
Read More
An Anniversary Celebration…One Year Late (Episode 866: April 12, 2021)
Read Post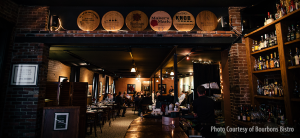 Bourbons Bistro had everything ready to go for its 15th anniversary dinner in April…of 2020. Of course, the Covid-19 pandemic...
Read More
Ireland's Slane Distillery Coming of Age (Episode 833: August 23, 2020)
Read Post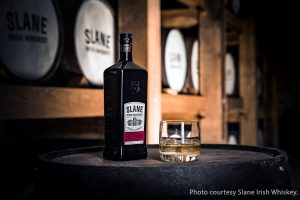 It's been almost three years since Brown-Forman and the Conyngham family fired up the stills at Slane Distillery on the...
Read More
Back Home on Whiskey Row After 99 Years (Episode 732: October 14, 2018)
Read Post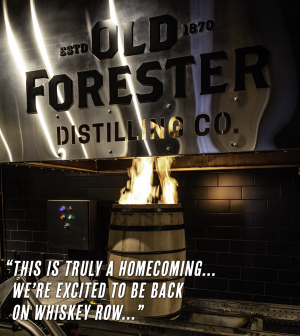 Old Forester released its final edition in the Whiskey Row series of limited-edition Bourbons this week, and the 1910 Old...
Read More
Building a Showcase for Bourbon History (Episode 717: August 2, 2018)
Read Post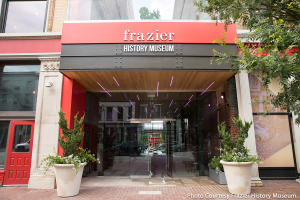 Construction workers are racing the clock to complete work at Louisville's Frazier History Museum by the end of this month,...
Read More