Can Your Personality Help You Pick a Whisky?
Read Post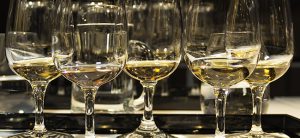 August 23, 2016 – With thousands of different whiskies to choose from, whisky drinkers can often be baffled by the...
Read More
March 5, 2014 – Two whisky distillers are squaring off in court over allegations of trademark infringement by competitors. A...
Read More