"Star Trek" Economics & Whisky Prices in a Post-Tariff World
Read Post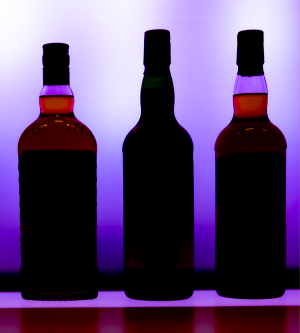 Commentary by Mark Gillespie March 6, 2021 – After the United States reached tentative truces with Great Britain and the...
Read More
The English Whisky Scene (Episode 840: October 11, 2020)
Read Post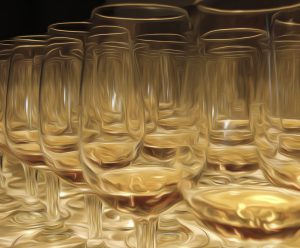 England's modern whisky scene only goes back to 2006, when the English Whisky Company started distilling at St. George's Distillery...
Read More
Japanese Whisky's Legal Loophole (Episode 815: April 19, 2020)
Read Post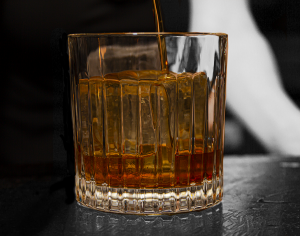 The demand for Japanese whiskies has far outpaced the supply over the last five years, and entrepreneurs are taking advantage...
Read More
The Back Stories Behind Picking Private Barrels (Episode 780: August 11, 2019)
Read Post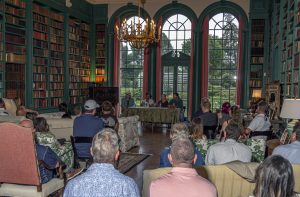 "Private Selection" bottlings are the rage today, and it almost seems like an arms race as bars and retailers try...
Read More
Pernod Ricard Hops Back Into Kentucky Bourbon (Episode 772: June 16, 2019)
Read Post
Ten years after Pernod Ricard left Kentucky with the sale of Wild Turkey to Gruppo Campari, the world's #2 spirits...
Read More
Whisky Knows No Gender…Why Don't Some Men Get That? (Episode 758: March 10, 2019)
Read Post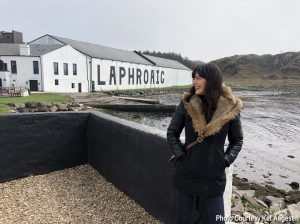 Women are making whiskies, running whisky companies, and teaching people how to enjoy whiskies all over the world. So…why do...
Read More
Last November, Fawn Weaver told us about her mission to spread the story of Nathan "Nearest" Green, the former slave...
Read More
The controversy over Beam Suntory's sudden decision to change its plans for a Booker's Bourbon price hike during the New...
Read More