Happy Hour Live at the American Whiskey Convention (Episode 898: September 15, 2021)
Read Post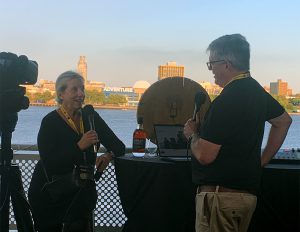 Live broadcasting is sort of like walking a tightrope…most of the time, it works. Then, there are those times when...
Read More
Coronavirus Pandemic Impacting Whisky Tourism and Events
Read Post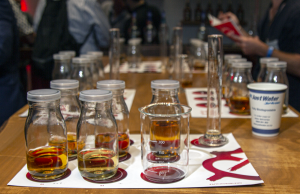 By Mark Gillespie March 12, 2020 – As professional sports and conference organizers worldwide cancel or postpone their event plans...
Read More
Whisky's Man in the Middle (Episode 777: July 21, 2019)
Read Post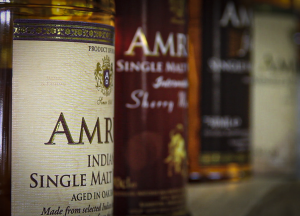 Raj Sabharwal doesn't make whiskies, but his role is critical in making sure you get to drink them. He's one...
Read More
Writing a New Chapter in Whisky History (Episode 762: April 7, 2019)
Read Post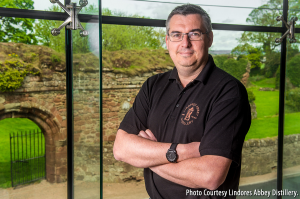 Lindores Abbey has a unique place in whisky history, thanks to Friar John Cor and the aqua vitae he distilled...
Read More
Trade Disputes Lead to a "Whisky Summit" in Louisville (Episode 716: July 29, 2018)
Read Post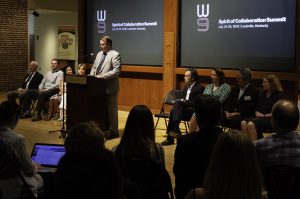 Global trade has helped the whisky industry expand massively over the last two decades. With the ongoing trade dispute between...
Read More
We've assembled a panel of podcasters and a longtime WhiskyCast listener for this Tasting Panel session recorded on location at...
Read More
Memories of an Irish Whiskey Legend (Episode 699: May 20, 2018)
Read Post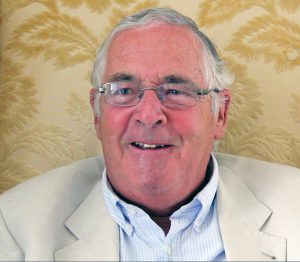 Irish Whiskey lost one of its longtime champions this past week with the passing of John Clement Ryan. He was...
Read More