A Fèis-Less Islay Again in 2021 (Episode 855: January 25, 2021)
Read Post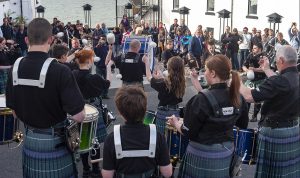 For the second straight year, Islay's biggest party of the year has been cancelled because of the Covid-19 pandemic. Fèis...
Read More
Doubling Distilleries on the Isle of Arran (Episode 720: August 19, 2018)
Read Post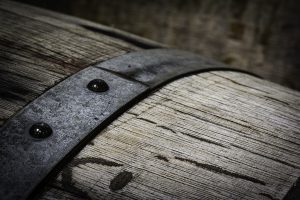 It's been a hot, dry summer in Scotland, and Euan Mitchell isn't complaining a bit. The managing director of Isle...
Read More
Many factors go into the decision to give a whisky brand a shakeup, and we'll look at the factors behind...
Read More
It's Father's Day weekend, and we have two stories to share on this week's WhiskyCast In-Depth. Euan Henderson didn't want...
Read More
This week, we're looking at the end of an experiment nearly 14 years in the making…Buffalo Trace's Single Oak Project....
Read More
June 1, 2015 – Summer is bringing a bunch of new whiskies, with a special emphasis on travel retail offerings...
Read More
In the last episode, I mentioned the Balcones Brimstone blue corn whiskey from Balcones Distillery in Waco, Texas…and how the...
Read More