Scotland's Glenturret Distillery celebrated its 240th anniversary this week by gathering 240 people at The Famous Grouse Experience for a...
Read More
A Peated Glenrothes? Amazing, But True!
Read Post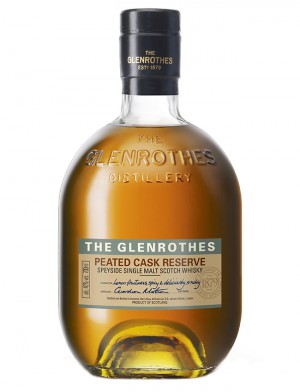 November 2, 2015 – Single malts from The Glenrothes released over the last two decades have been known for their...
Read More