There are lots of whiskies to choose from, and there's a story behind each one. This time around, we'll talk...
Read More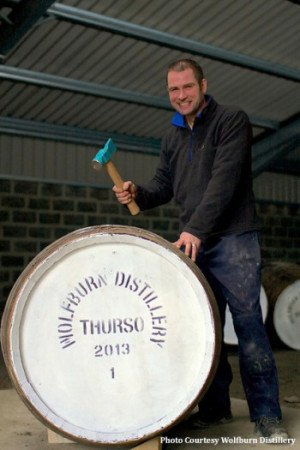 It's hard to keep things quiet in the close-knit Scotch Whisky industry, but that's exactly what the owners of the...
Read More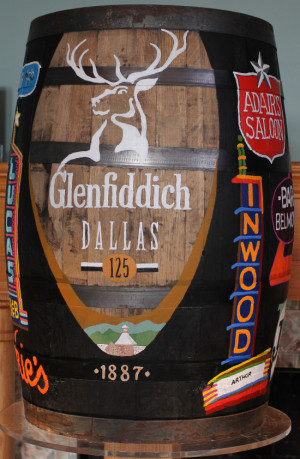 Glenfiddich celebrated its 125th anniversary with a series of parties in 8 US cities during 2012, including one in Dallas,...
Read More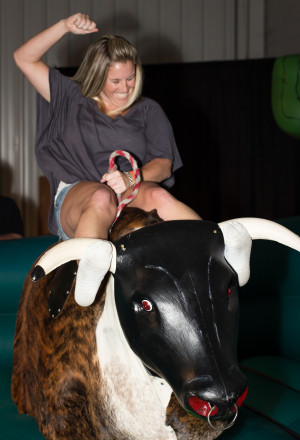 Bourbon has been part of the fabric of Central Kentucky for generations, and that heritage is celebrated every September at...
Read More
On the road again…this time at Caesars Palace in Las Vegas for the Maker's Mark "When in Rome Weekend". Nearly...
Read More
It's Super Bowl weekend in the US, and we'll get some tips for planning the big event from Brown-Forman's CEO...
Read More