July 2, 2018 – After serving just one month of the 15-year prison sentence he received for his role in...
Read More
The Great Islay Swim (Episode 711: July 1, 2018)
Read Post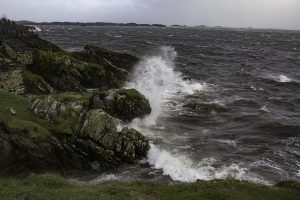 The rough, cold waters off Scotland's Isle of Islay are a challenge for even the best sailors, and one might...
Read More
The First American Single Malt Whiskey? (Episode 705: June 10, 2018)
Read Post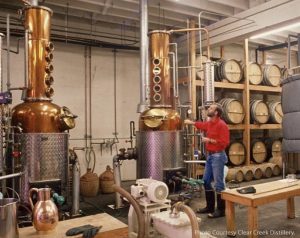 Historians aren't sure who distilled the first Scotch-style single malt whiskey in the United States, but Oregon's Clear Creek Distillery...
Read More
"PappyGate" Ringleader Sentenced to 15 Years
Read Post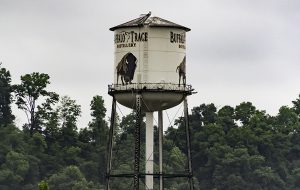 June 2, 2018 – Gilbert "Toby" Curtsinger, the admitted ringleader of Kentucky's most infamous whiskey thefts since Prohibition, was sentenced...
Read More
A Whisky Trade War on the Horizon? (Episode 703: June 3, 2018)
Read Post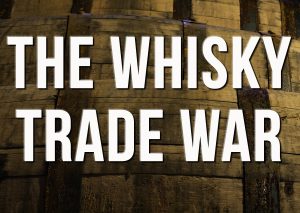 Canada and the European Union are planning retaliatory tariffs on imports of Bourbon and other American whiskies after this week's...
Read More
It's often said that wood is responsible for most of a whisky's flavor, and if that's the case, then the...
Read More
September 21, 2017 – And then there was one…one remaining defendant left in Kentucky's "Pappygate" scandal involving the insider thefts...
Read More