Barley: Not Just a "Commodity" for Distillers (Episode 868: April 26, 2021)
Read Post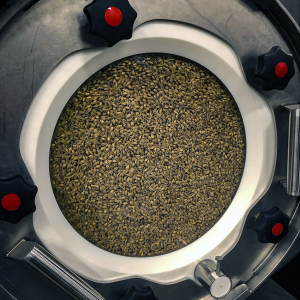 In our last episode, we looked at how different types of Rye produce different flavors in whisky. While that's relatively...
Read More
Rémy Cointreau to Acquire Seattle's Westland Distillery
Read Post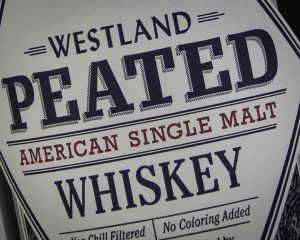 December 1, 2016 – Rémy Cointreau is making its second whiskey acquisition in recent weeks, with the announcement today that...
Read More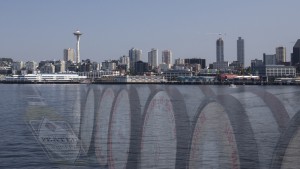 Seattle is known for coffee, but Westland Distillery wants Seattle to be known for its whiskey, too. Westland has already...
Read More
Many American craft distillers produce single malt whiskies, but Seattle's Westland Distillery is one of the few that only produces...
Read More